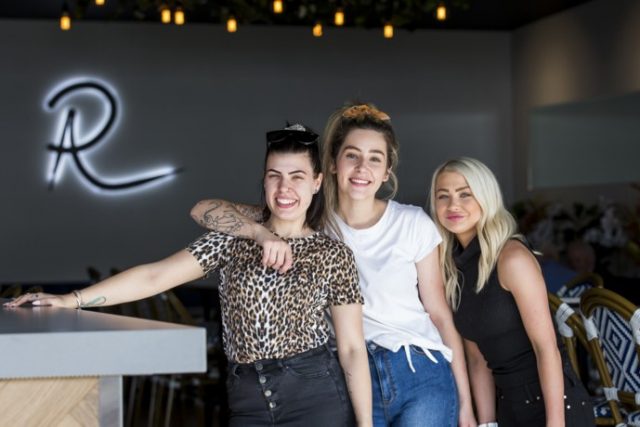 Another new restaurant has entered Penrith's growing food scene with The Riverbank Wine Bar and Tapas restaurant officially opening its doors on Friday.
Venue Manager Kaitlyn Flaherty said the restaurant's soft opening had gone well for the last two weeks and they are excited to be officially open at the new restaurant precinct at Tench Reserve.
"Friday is when we are going to try our first run of a full menu and stocked bar. We may have some teething issues, but which restaurant doesn't when they first open?" she said.
"Everyone likes to try something different and that's what we are offering. We have a great team with different personalities so why wouldn't you want to check us out?"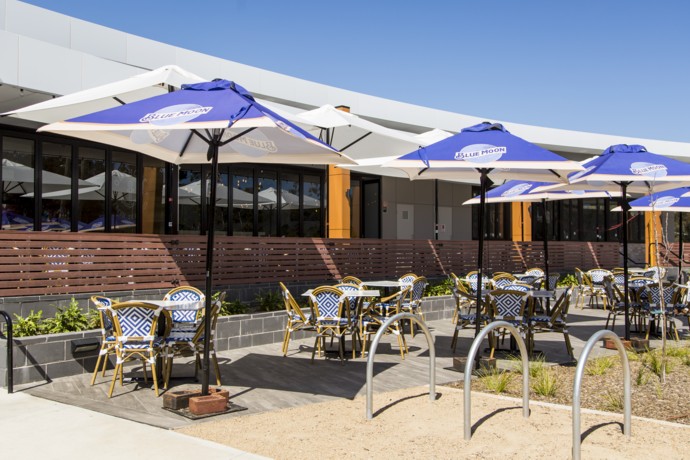 Ms Flaherty said the tapas-style menu they serve will let everyone be involved and try new things.
"We want a great social place to come after work or with friends for dinner and tapas allows people to share and have a more relaxed environment," she said.
"It's become such a great place with all different restaurants, so we wanted to capture the other kind of crowd that want the less formal with some live music and a cool vibe."
For details on the new restaurant, visit Riverbank Bar and Dining on Facebook or call 4722 4455.