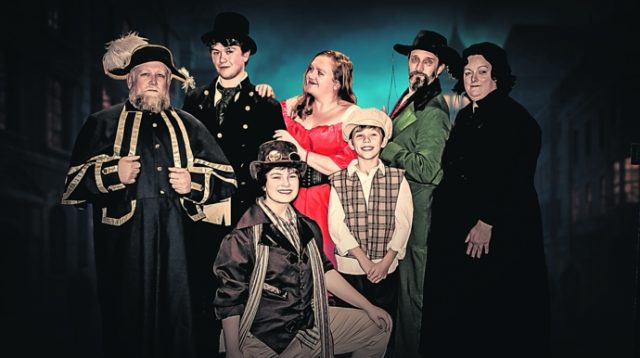 Consider yourself part of the family as Penrith Musical Comedy Company brings the much-loved, musical theatre classic 'Oliver!' to The Q Theatre stage this October.
The production – comprising a cast of over 90 actors, singers and dancers – will take audiences back to the rough-and-tumble streets of Victorian London, where Oliver Twist, a malnourished, workhouse orphan, attempts to find acceptance and family.
After falling in with a gang of petty thieves and pick-pockets, led by the elderly Fagin, Oliver is captured for a robbery that he didn't commit, then taken in by the kindly Mr Brownlow. Fagin – fearing his hideout will be revealed – employs the sinister Bill Sikes (aided by his sympathetic girlfriend, Nancy) to kidnap Oliver back, threatening Oliver's chance of finding the love he longs for.
The show features iconic songs such as 'Food, Glorious Food', 'Consider Yourself', 'Where Is Love?', 'Oom-Pah-Pah', 'As Long As He Needs Me' and more.
'Oliver!' will be on at The Joan from October 5 to 13, 2019. Tickets from $33, when you use promo code "WW". To book, visit www.thejoan.com.au or call the box office on 4723 7600.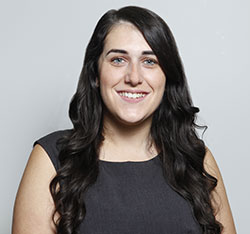 A graduate of Western Sydney University, Emily covers community news and entertainment for the Western Weekender.