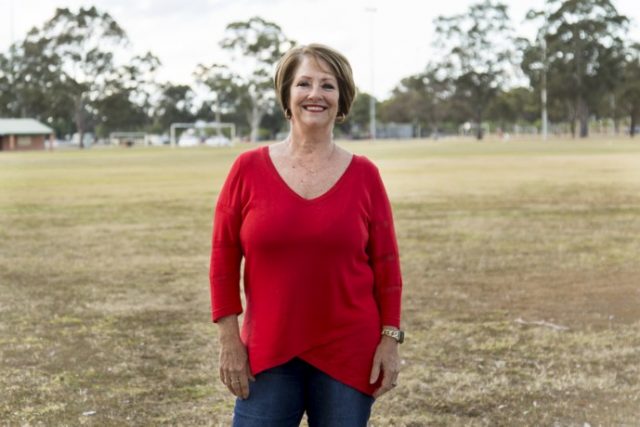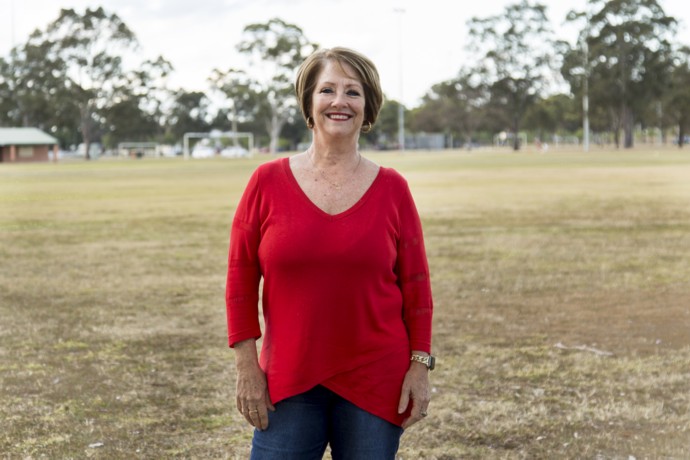 Councillor Karen McKeown has been elected Penrith City Council's new Deputy Mayor.
The Labor stalwart won convincingly against Independent Councillor Marcus Cornish 12 votes to three during Council's Ordinary Meeting on Monday night.
She joins Liberal Mayor Ross Fowler at the helm, who is half-way through his two-year Mayoral term.
The pair will lead the City until the next local government election in September 2020.
Cr McKeown thanked her colleagues for entrusting her with the honour and congratulated her predecessor, fellow Labor Councillor Greg Davies, on his great job over the last year.
Last Friday, Cr Cornish confirmed he would nominate in protest, knowing full well there was no hope he could win thanks to a deal allegedly brokered between the major parties five years ago.
The not-so-secret arrangement allegedly sees Liberal and Labor take turns at holding the leadership positions, something Cr Cornish claims flies in the face of democracy.
When the Weekender reached out to Independent Councillor Kevin Crameri, he said he wouldn't put his hand up, suggesting the "coalition of the Libors or Laberals will have this sewn up".
Cr McKeown was first elected to Penrith Council in 2004 and served as Deputy Mayor in 2006-07 and Mayor in 2015-16. She contested the state seat of Penrith earlier this year.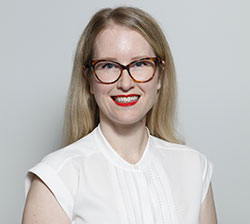 Alena Higgins is the Weekender's Senior News Reporter, primarily covering courts and Council issues.