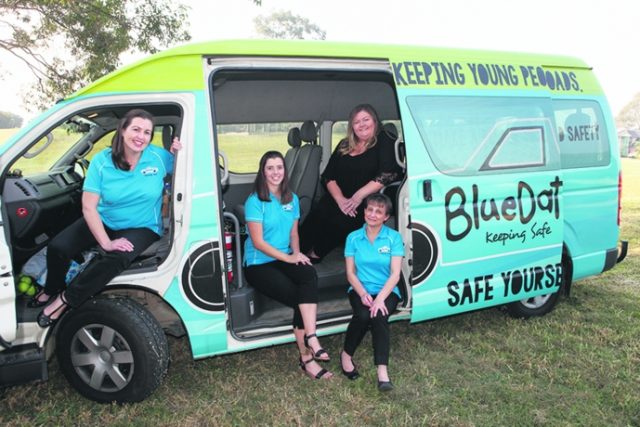 Local road safety charity the Blue Datto Foundation is calling for community support leading into their Gala Dinner on Saturday, October 19 at the Hawkesbury Race Club.
There are several ways you can get involved to help the Foundation save lives on our roads.
Over the last 10 years a staggering 3,115 young people have been killed on Australian roads including 'the kid in the Blue Datto' Philip Vassallo, the 17-year-old son of Blue Datto Co-Founder Colleen Vassallo.
"Blue Datto has recently established its head office in Penrith, and we've been overwhelmed by the support of the local community so far," Ms Vassallo said.
"Since launching the Foundation in 2016, we've educated more than 17,000 young people and this wouldn't have been possible without our amazing community."
All money raised will go towards delivering Keeping Safe programs for young people across western Sydney and preventing unnecessary loss of life on our roads.
Blue Datto still has tickets available for the big night or, if you are unable to attend, you can purchase a $5 raffle ticket to go in the draw for a $4,000 travel voucher.
For more details, visit www.bluedatto.org.au or call 8999 8005.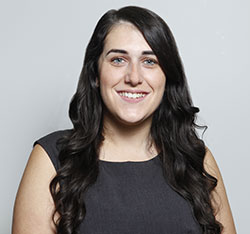 A graduate of Western Sydney University, Emily covers community news and entertainment for the Western Weekender.