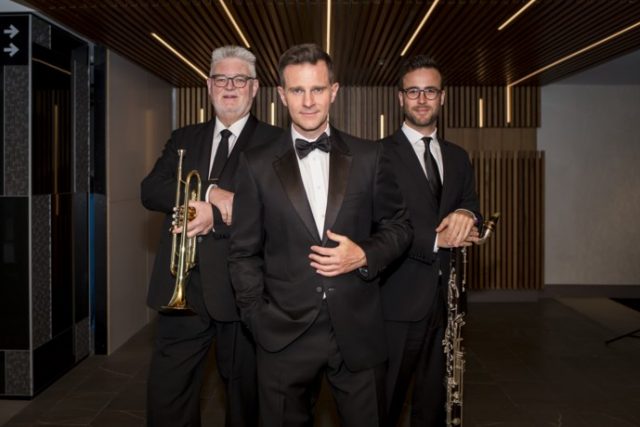 The Christmas season is fast approaching and West HQ has announced that western Sydney residents will be getting their own very festive event featuring David Campbell.
He will be joined by the Sydney Symphony Orchestra over two nights at the new Sydney Coliseum Theatre.
Speaking with the Weekender, David said his upcoming 'Christmas at the Coliseum' show will showcase the songs from his Christmas album.
"Christmas is my favourite time of the year and I did an album last year through Sony Music called 'Baby It's Christmas', which is basically a mix tape of my top songs for the season," he said.
"So, the basis of the show will be songs from The Beach Boys to beautiful modern classics to 'Chestnuts Roasting On An Open Fire', all with the Symphony."
Describing performing live with the Sydney Symphony Orchestra as a "one in a million experience", David encourages everyone to be a part of the audience.
"My favourite artists like Frank Sinatra, Ella Fitzgerald and Bing Crosby used to record Christmas albums with live symphonies, so it is unbelievable," the 'Today Extra' host said.
"It is incredible that we have our own symphony that is world class quality in Australia who will be coming to western Sydney and putting on this big show that I get to be a part of, I am thrilled about it."
The inaugural show will take place at the brand new Sydney Coliseum Theatre, which will herald a new era of music making in greater western Sydney.
"Sydney and NSW have been crying out for new theatres, not just a convention centre, but a theatre that will attract artists and world class shows and this one looks spectacular," David said.
"It will make you feel when you are going out that it is somewhere truly special."
With Christmas decorations already in stores, David said it's time to get into the festive spirit.
"It's time to celebrate Christmas so what better way than to bring your family with a symphony orchestra touching on all your favourite songs," David said.
"Yes, mum and grandma are probably the ones interested in my music, but the kids will be mesmerised by the orchestra and see something they have never seen."
David Campbell will be on at the Sydney Coliseum Theatre in Rooty Hill from December 12 to 13 at 8pm. Tickets are from $99. To book or for more information call 9851 5912 or visit sydneycoliseum.com.au.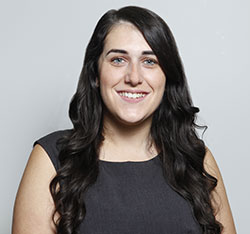 A graduate of Western Sydney University, Emily covers community news and entertainment for the Western Weekender.