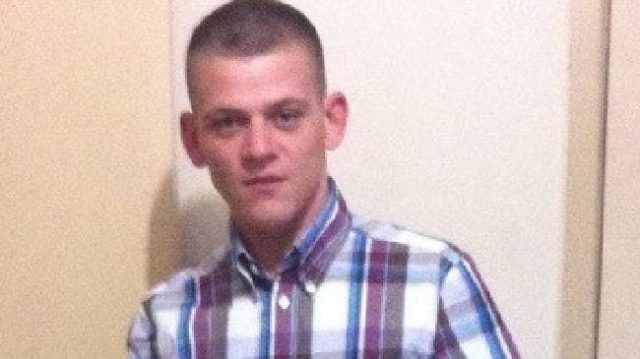 For some, National Missing Persons Week seems like something out of a television show but for others it is a painful reminder of the questions that are still left unanswered.
Now in its 31st year, National Missing Persons Week is focusing on the theme, 'individuals not statistics' to stress that these are real people with real stories, families and friends.
The Australian Federal Police (AFP) National Missing Persons Coordination Centre (NMPCC) is shining a spotlight on Australia's long-term missing, four of which were last seen in the Penrith region.
The unsolved mysteries of Jordan Morris, Gregory Bennett, Katherine Ackling-Bryen and Lynette Melbin weigh heavily on the community, as we continue to question what really happened.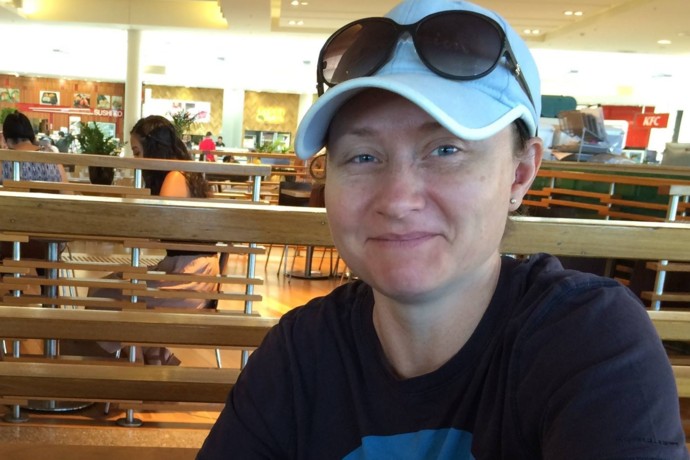 26-year-old Jordan Morris is one of Penrith's most recent cases, disappearing on Friday, April 24, 2015.
Last seen in the vicinity of Castlereagh Road, the last person he contacted was his mother via Facebook in mid-March 2015. No one has heard from him since.
Despite thorough investigation and multiple searches in the area, his whereabouts remains unknown, with grave concerns for his welfare.
Oxley Park mum Katherine Ackling-Bryen vanished back in 2016 and was last spotted in St Marys.
A coroner's inquest in 2017 found Ms Ackling-Bryen to be dead, on the grounds of her mental health history, although her body has never been found.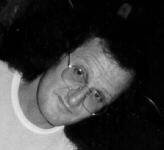 Penrith's most long standing missing persons are Gregory Bennett, who was last seen in Lemongrove on Friday, November 4 1988 and Lynette Melbin who was last seen on Monday, June 5 1972 at Penrith Plaza.
Mr Bennett would now be 71-years-old and Ms Melbin 62-years-old.
AFP Commander Justine Gough, who manages the National Missing Persons Coordination Centre, said it is sometimes easy to generalise the 2,600 long-term missing persons in Australia and lose the essence of the individual.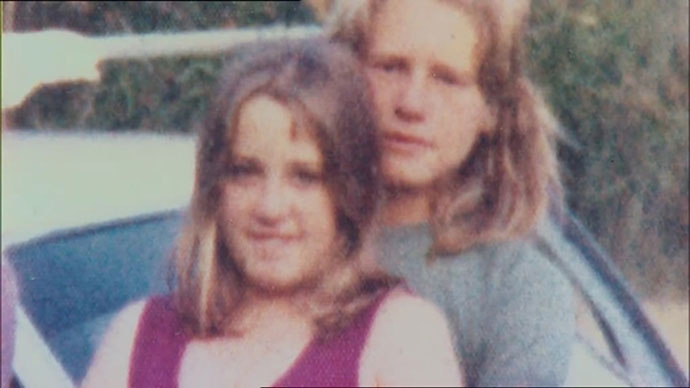 "The people captured in the statistic are not just 'missing persons', they are fathers, daughters, and sons; students, chefs and academics, we don't want people to forget that," she said.
If you have information that may assist police to locate any missing persons, contact Crime Stoppers on 1800 333 000 or your local police station.
A graduate of Western Sydney University, Nicola Barton is a news journalist with the Western Weekender, primarily covering crime and politics.