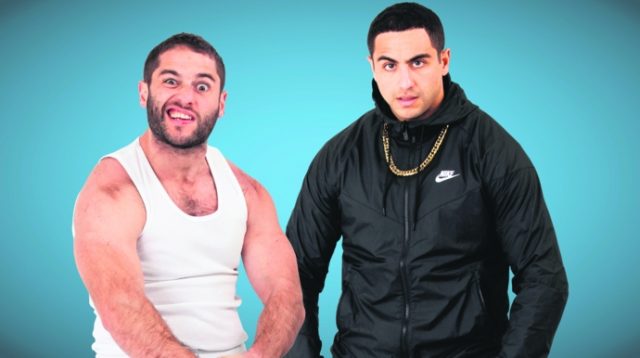 Comic duo Theodore Saidden and his brother Nathan are the forces behind the YouTube series 'Superwog'.
Their edgy videos have landed them with 195 million views, more than one million subscribers, a hit series on ABC TV and now the boys are coming to Penrith with their new live show.
Theodore told the Weekender how they drew inspiration from their Greek-Egyptian mother and Egyptian father to create the characters of Superwog, his family and his friend Johnny as their ethnic heritage clashes with suburbia.
"My brother and I have always drawn inspiration from those around us, both in our childhood and in adult life," Theodore said.
"My favourite character to play though has to be Superwog because he has absolutely no filter and he says whatever he wants, when he wants."
The boys are extremely grateful for their rise to fame and getting to work in comedy and acting full-time.
"It really is the best feeling ever to know that so many people share the same sense of humour as us. I think it's because comedy can connect more when it involves shared experiences," Theodore explained.
"We're lucky because we just follow what we think is funny and we just want to keep giving them more and more laughs."
After performing their favourite characters in their sold out 2017 show 'Fake it Till You Make it', the brothers are returning with their biggest and most uncut show yet.
"It will be a hilarious, fast-paced series of never before seen live sketches and videos with all the favourite characters," Theodore said.
"We've worked so hard on this show and we're really excited for Penrith to see it, so the audience can enjoy over one hour of sketches with the most ridiculous characters and situations."
While the boys found fame online, they love performing live and the non-stop laughs along the way.
"We love recording videos but performing live allows us to connect with our fans in a different way, we could never get sick of hearing them laugh," Theodore said.
"The only problem is that I can't edit out when I laugh on stage which I have a tendency to do."
'Superwog' is constantly at the top of the YouTube comedy charts and are one of the hottest names in Australian comedy, so don't miss your chance to see this outrageous show live!
'Superwog' will be on at the EVAN Theatre in Penrith on Friday August 23 at 7.30pm. Tickets are from $59.90. To book, visit penrith.panthers.com.au.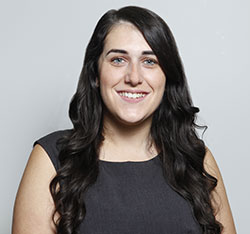 A graduate of Western Sydney University, Emily covers Local, State and Federal politics for the Weekender, as well as crime and general news.