Xavier College in Llandilo has held an international event to deepen the cultural understanding between Korea and Australia.
'Ride the Korean Wave!' was a one-day incursion event held at the school for students to enjoy various aspects of Korean culture.
Ms Sojeong Park, Director of Korean Cultural Centre Australia, told the Weekender that the program – launched in 2013 – provides many things for students to learn from.
"The students watch an array of cultural performances such as Korean traditional music, K-pop dance and the Korean martial art Taekwondo," Ms Park said.
"They are given the opportunities to do hands-on experiences by making Korean food, trying out traditional clothing called Hanbok and traditional craft activities."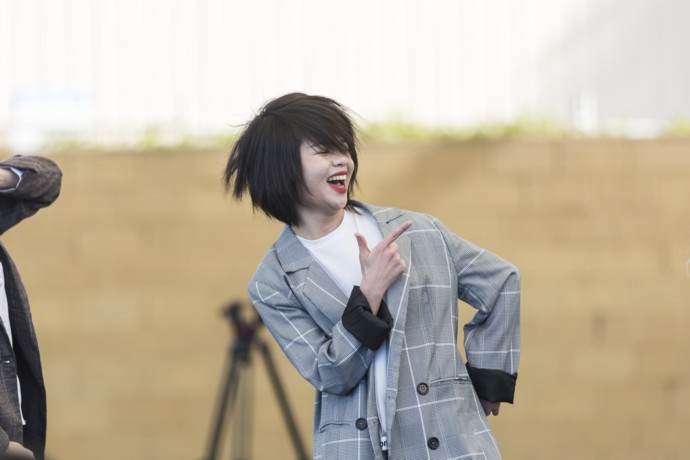 The day of activities also serves to help students understand and build a connection to Asia, which Ms Park says is important.
"Many Asian countries including Korea are closely connected with Australia politically, economically and culturally so enhancing understandings of each other is important as it will further promote to the mutual development," Ms Park said.
"Learning Asian languages is fast becoming an essential part of the study for Australian students, so the event is a good opportunity to spark interests in learning another language other than English."
The travelling cultural program is run by the Korean Cultural Centre of Australia, which is delighted to introduce both traditional and modern culture to school students.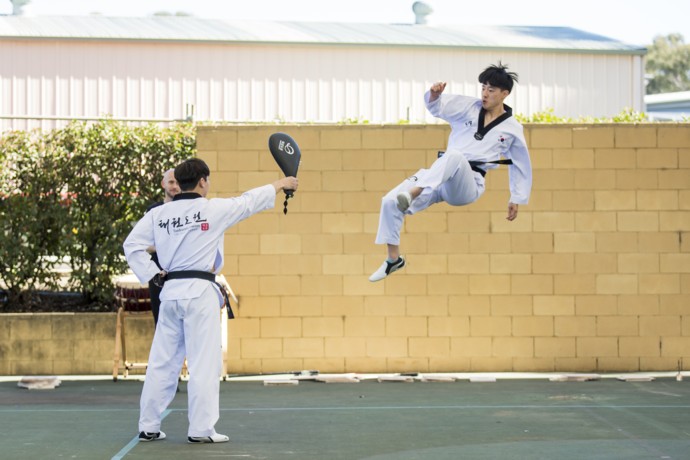 "Korean culture has been garnering steady attention amongst the younger demographic of Australia due to the rise of Korean pop culture and more students that are learning the Korean language," Ms Parks said.
"I hope the opportunity introduced more vibrant facets of Korea and enhanced the general understandings of Korea."
Sonia Shin, one of the Korean language teachers at the school, said they were honoured and excited to host the event.
"We believe studying a language is increasingly recognised as important to prepare young people to live in an ever-changing global environment," she said.
"We encourage students to become more accepting of diversity, more respectful of others and more aware of their place in the international community."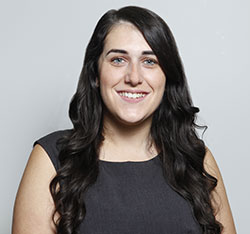 A graduate of Western Sydney University, Emily covers community news and entertainment for the Western Weekender.