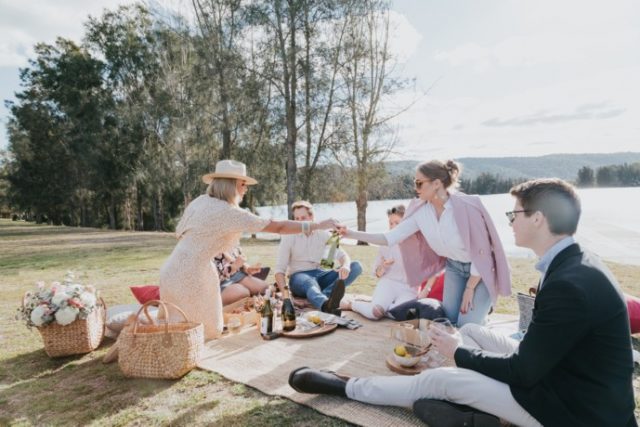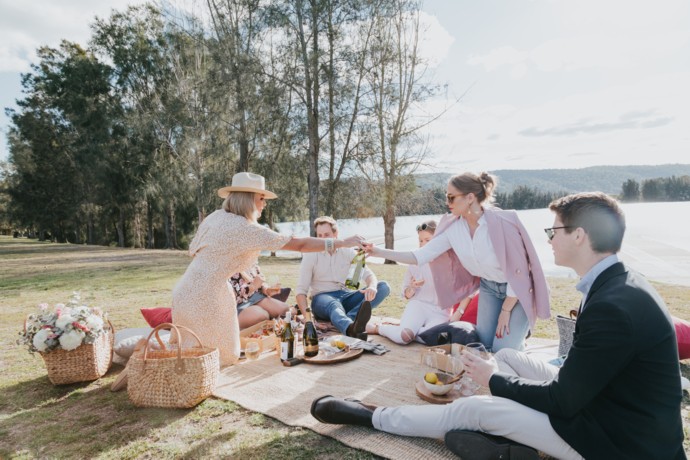 Up to 10,000 people are set to converge on the Sydney International Regatta Centre in September for the inaugural Lakeside Long Lunch.
A first of its kind event in Penrith, the Lakeside Long Lunch provides a one-stop wine tour of Australia's favourite wine destinations.
Partnering with brands such as Robert Oatley, Hentley Farm, Bimbadgen Estate and even Piper-Heidsieck, the event brings you the best of the Hunter, Barossa, Yarra, Margaret River and Central West wine regions.
It doesn't stop at wine – your ticket includes a gourmet meal from the Lakeside Pavilion which, accompanied by some seriously high-end food truck providers, will have the foodies licking their lips.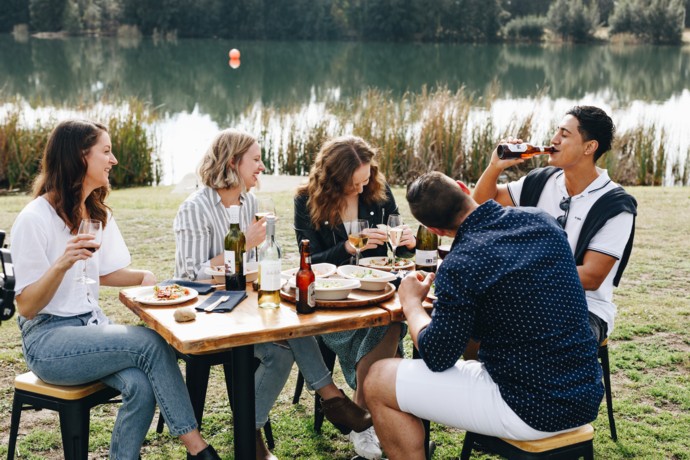 The event has also assembled an impressive list of performers for all-day live entertainment to keep guests moving all day long. Paired with activations such as an adults only ball pit, silent disco and bucking bull – there will be something to keep revellers occupied all day long.
"We're looking forward to giving Penrith the festival it deserves," said event organiser James Crowe.
"We're extremely proud to be from right here in Penrith. We think there's going to be some big changes over the next few years and would love to play a role in its development.
"We're wanting to provide an authentic wine and food tour experience, without having to leave your own backyard."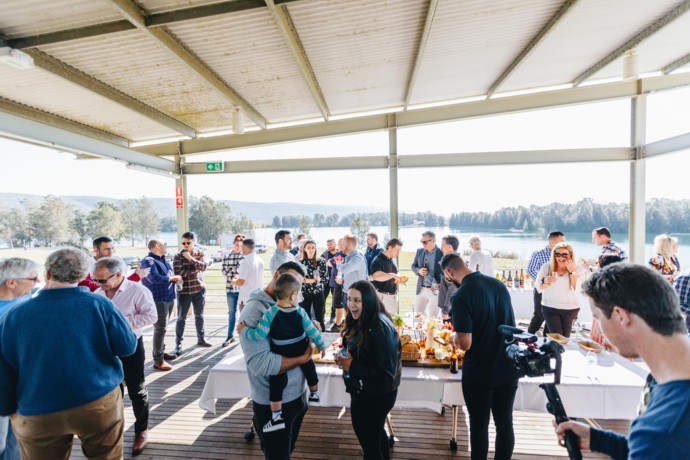 The Lakeside Long Lunch will be held at the Sydney International Regatta Centre on Saturday, September 28.
For more information or to purchase tickets, visit www.lakesidelonglunch.com.au.