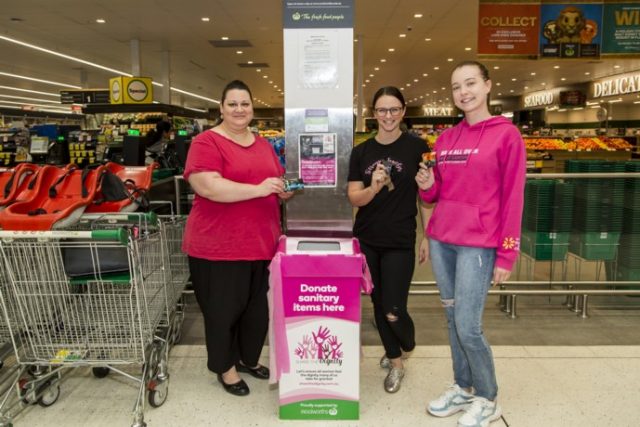 Share the Dignity's August collection drive is underway with the organisation encouraging people to donate sanitary items to their drop-off boxes at Woolworths supermarkets.
Rochelle Courtenay, who founded the charity four years ago, said there is still a great need to provide pads and tampons to women in need.
"I was embarrassed that I had never thought that women would have to use socks, newspaper or wadded up toilet paper to deal with their period but the problem is everywhere," she said.
"Whether they are poor, homeless or just escaped domestic violence, it's our job to help our sisters who are too embarrassed to ask for help in the first place. I couldn't imagine a life with periods with no access to sanitary."
4,600 female volunteers, known as 'Sheros', around the country will collect the items then distribute them to 3,500 charities making sure that the products help local women.
To donate to the Share the Dignity collection drive throughout August, visit Cranebrook, Jordan Springs and Penrith Woolworths stores.
For more information, visit www.sharethedignity.com.au.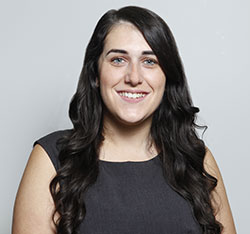 A graduate of Western Sydney University, Emily covers community news and entertainment for the Western Weekender.