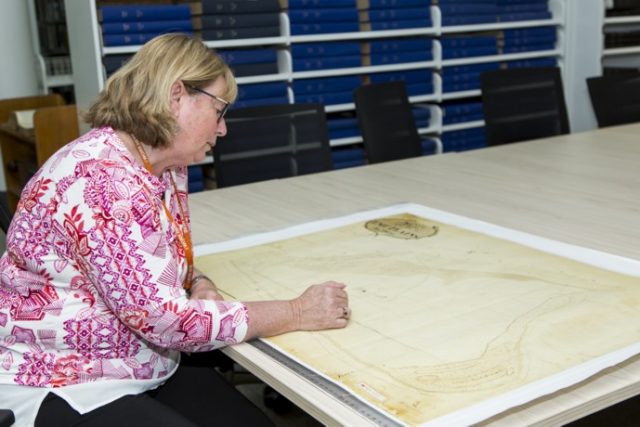 Emu Plains is known for its beautiful landscape, but it has a far deeper history dating back to the early colonial era. This year marks the 200th anniversary of the Emu Plains Convict Farm, with Penrith City Library taking locals back in time.
Lorraine Stacker, Council historian and author of Chained to the Soil on the Plains of Emu will be one of the speakers at the Convicts and Colonists Historical Conference on Saturday, August 31, which is a part of National Family History Month.
"We have been running history conferences ever since 2002 and we have had a bit of a break in the last few years but we are putting this year's on to commemorate the 200th anniversary of the convict farm, which was established by Governor Lachlan Macquarie and ran from 1819 to 1832," Ms Stacker said.
"Back in 2000 I wrote the history of the Emu Plains convict farm and we are going to relaunch that at the event where I will talk about the history of the farm."
Along with Ms Stacker will be guest speakers that will talk about history and researching records.
She told the Weekender that more people should learn about the forgotten history of the area.
"A lot of people probably don't know about the farm and don't realise the main streets we use today are the streets around the paddocks where hundreds of convicts worked over 13 years to produce wheat, rye, barley and corn to keep the colony going," Ms Stacker said.
"I live in Emu Plains and I appreciate it more as the early history is different to anywhere else. We should be proud of our local history and excited that this area was so vital."
Mayor Ross Fowler said that researching family and local history is a great way to learn more about where you come from.
"The convict farm is a rich piece of local history that had an important hand in shaping Penrith into what it is today, and the conference will be invaluable to anyone who is interested in their local community history," he said.
To book tickets to the event or check out the other events happening during National Family History Month, visit penrith.city/events.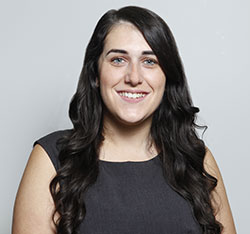 A graduate of Western Sydney University, Emily covers community news and entertainment for the Western Weekender.