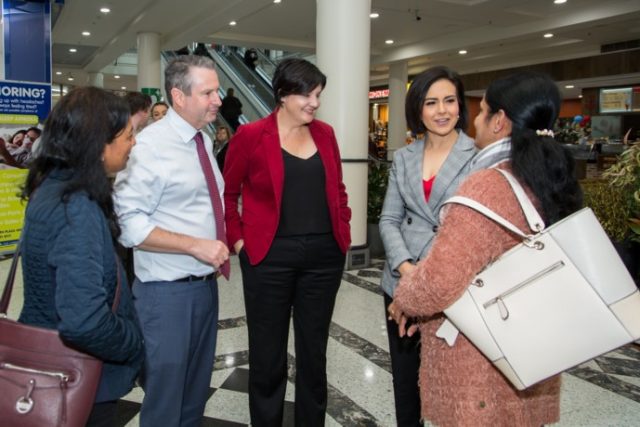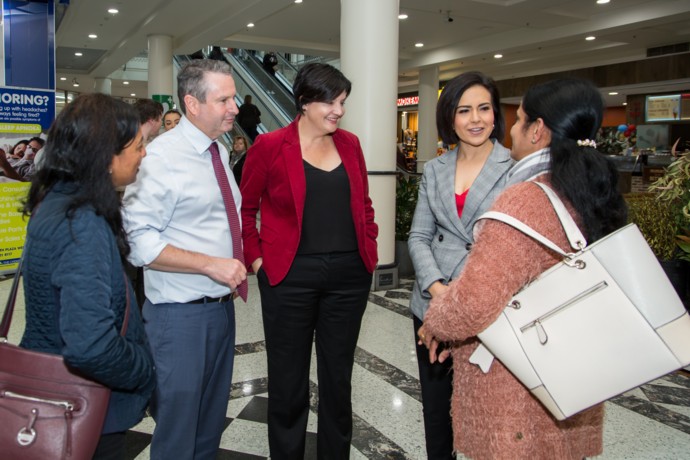 Newly elected State Labor Leader Jodi McKay says she plans to "honestly reflect" on what happened during her party's State Election campaign and make the Berejiklian Government accountable as the countdown to the 2023 election commences.
Making her first visit to Penrith since being sworn into the role, Ms McKay spoke with locals at Westfield Penrith alongside newly appointed Shadow Minister for Education, Prue Car and Shadow Minister for Western Sydney Greg Warren.
Ms McKay said ensuring western Sydney receives the respect it deserves is a high priority.
"I come into this, not just being a great advocate for western Sydney over a very long period of time but having a very fresh perspective of what people see in our party and what they want from it," she said.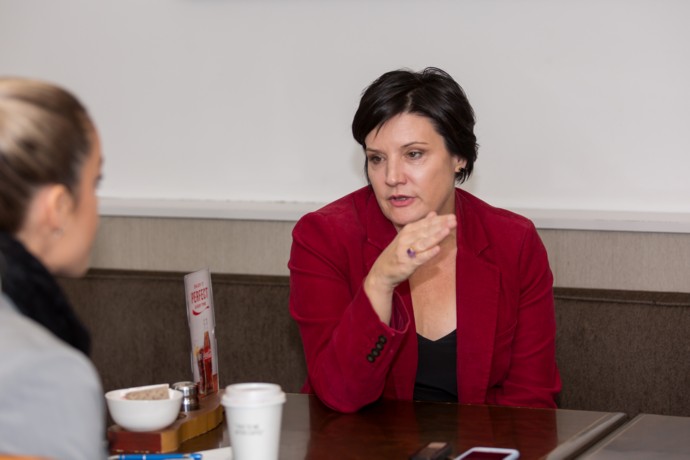 "People who live here are not receiving the respect they deserve, some people here struggle with cost of living so we want to make sure that people are looked after.
"We want people who are doing it tough to know that we are a party of people, that's the most important thing."
When asked where she thought former leader Michael Daley went wrong, Ms McKay reflected on the successes and challenges faced.
"We had a rough couple of weeks and that last week was quite challenging for us but I think it was always going to be tough when we changed leaders just before Christmas," she said.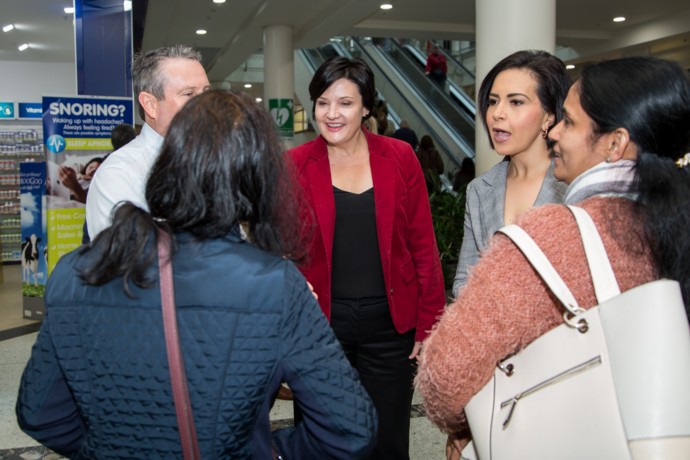 "In saying that, it is so tough for them (the Coalition) now and although they do have majority it's so close to a minority government. They've lost a lot of seats and they are very fractured.
"We really just have to reflect honestly on what happened at the election."
Ms McKay said the appointment of Ms Car and Mr Warren is the key in securing Penrith, which she considers is an election deciding seat in 2023.
Issues she is passionate about that directly affect the region include adequate staffing and nurse to patient ratios at Nepean Hospital, infrastructure, cost of living and education.
Local jobs and higher wages are also at the forefront.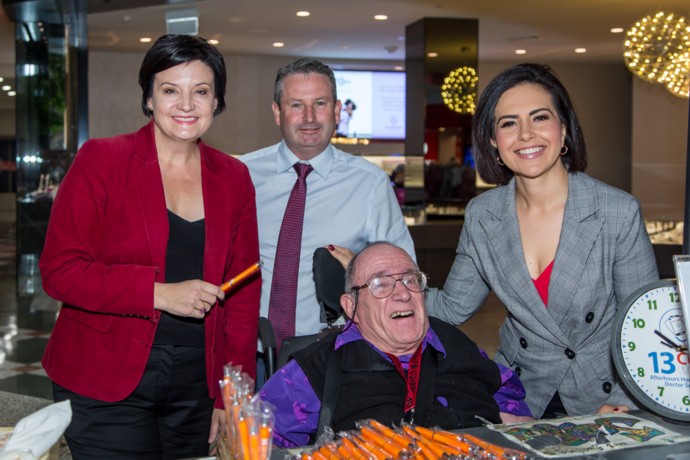 Ms McKay vowed that the party will be strongly united over the next four years.
This is the first time in the state's history that both the Premier and Opposition leader have been female.
A graduate of Western Sydney University, Nicola Barton is a news journalist with the Western Weekender, primarily covering crime and politics.