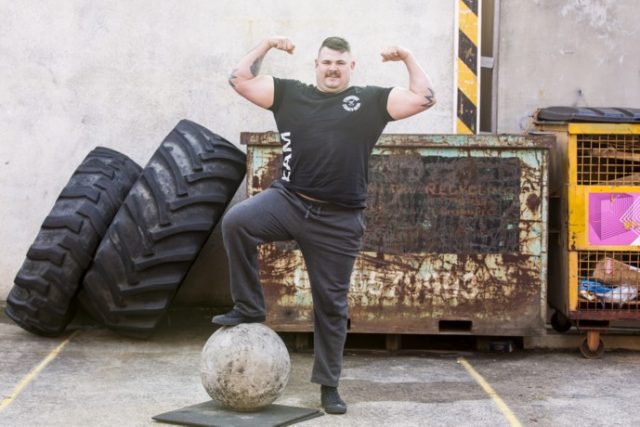 Meet 27-year-old Andrew Fraser, he's not only the strongest man in Penrith but he's officially the strongest man in New South Wales.
Last month the full-time university student competed at NSW Strongest Man 2019, a multi-event competition that tests the strength, will and determination of athletes from all around the state.
Fraser competed in a series of muscle bursting challenges to take out the coveted title, including picking up a monster dumbbell the weight of Panthers star Josh Mansour.
Spectators watched the Penrith resident and former footballer pick up a 90kg dumbbell, hoist it up to his shoulder and press it over his head with one hand.
Along with that incredible feat, Fraser had to perform various strength-related challenges and pick up weights north of 300kg.
While it wasn't his first time competing at NSW Strongest Man, the Strength Nation member was more confident than ever heading into this year's competition.
"It was a hard preparation doing university full-time, working full-time and training full-time, but I believe I came into it in the best shape mentally," Fraser told the Weekender.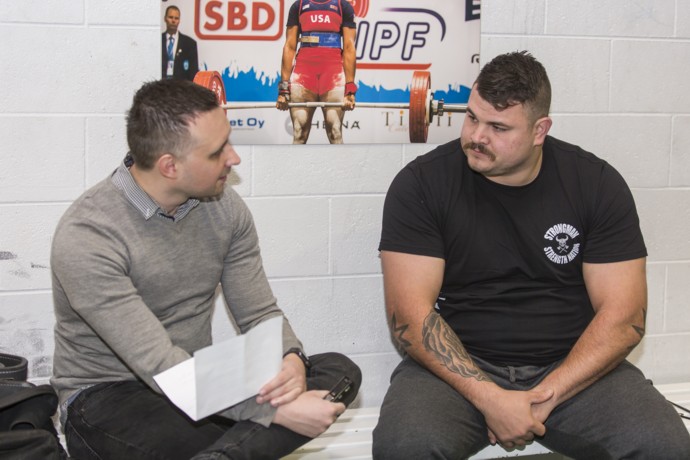 "There were a few guys that could have won but they weren't as ready as I was."
While heavy weight training is an important element in Fraser's training program, nothing is more pivotal than having a strong mind. He credits this to his success at the recent event.
"If you don't believe you can do it, you've got no chance in hell of ever doing it," Fraser said.
While Fraser makes picking up massive weights look easy, he said it's one of the toughest things you can put your body through.
"The whole experience is painful, the events test your mentality," he said.
"You're on the verge of blacking out, your body wants to give up, but your brain power must be bigger and better than that."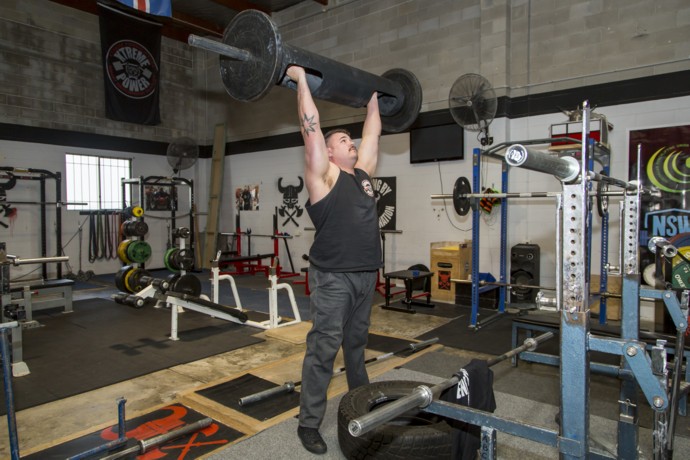 Following his stunning win, Fraser qualified for the 2019 Australia's Strongest Man competition, to be held in Melbourne this October.
Early next year, he'll return to the Victorian capital to represent Australia at the Arnold Sports Festival, the largest sporting festival in the world – hosted by the original Strongman, Arnold Schwarzenegger.
Fraser has lofty goals for the national event.
"I would love to finish in the top three at the Australian titles," Fraser said.
"With Strongman you can't make any mistakes, you have to be perfect. I know I have the ability, you have to train so hard."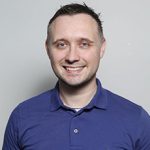 Nathan Taylor is the Weekender's Deputy Editor and Senior Sports Writer. He also compiles the weekly Chatter on the Box TV column. Nathan is an award-winning journalist, who has worked at the Weekender for nearly a decade.