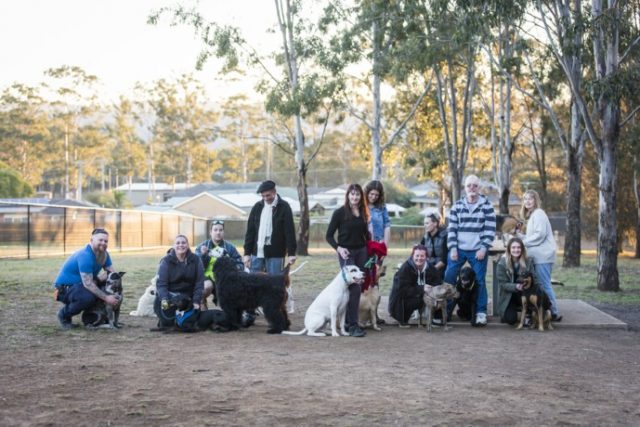 Walking your dog in winter can be a struggle but a group of dog walkers in Cranebrook have found a way to raise their steps and funds for a good cause this August.
Eliza Brown has been taking her dogs to Cranebrook Off Leash Dog Park for the last nine months, which has become a community group for all the dog lovers in the area.
"I have a one-year-old Kelpie Cross named Riker and I'm fostering a six-year-old Blue Cattle Dog from Golden Oldies Animal Rescue named Bert," Ms Brown said.
"There is a group there every afternoon and everyone walks and talks while the dogs play. It's a really sociable community where we even have a Facebook page and look out for each other."
After participating in the Million Paws Walk the group decided to make a team to participate in PAWGUST, where you walk your dog 30 minutes a day for 30 days during August to raise money for Guide Dogs Australia.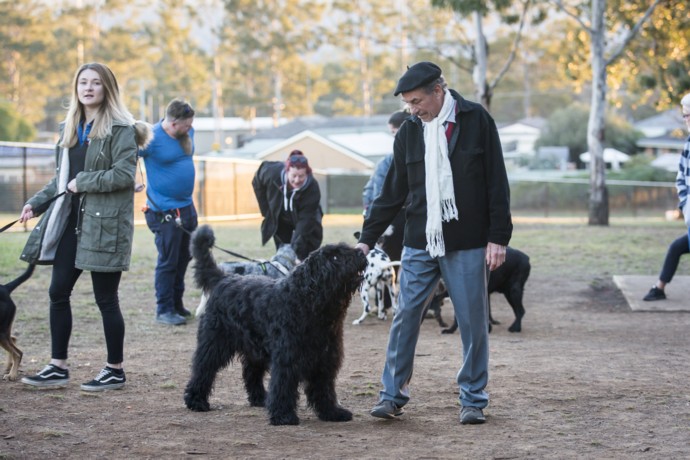 "Guide dogs give the gift of independence to people who need help being vision impaired. We all walk our dogs so why not do it for a good cause," Ms Brown said.
"A few people have already signed up to our team, but we want everyone to get involved if they can."
While you take part in the challenge, the funds raised go straight towards Guide Dog Puppies in training.
"The money goes to the training centre which we have in Glossodia and we sponsor a puppy that was born in Penrith, so it means a lot to us," Ms Brown said.
"You get a 'PAWdometer' to put on your furry friends' collar to monitor the steps which is so fun and a great incentive to get you and your dog out."
To get involved or donate to the Cranebrook Dog Park team visit www.pawgust.com.au/fundraisers/cranebrookdogpark.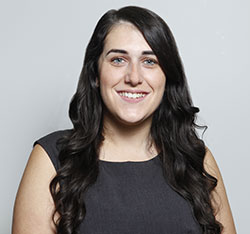 A graduate of Western Sydney University, Emily covers community news and entertainment for the Western Weekender.