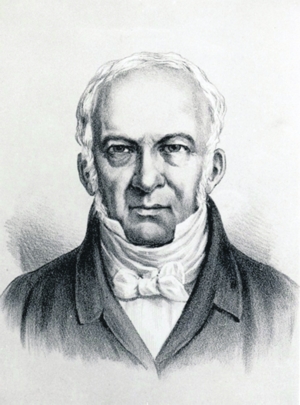 You see them in almost every prominent square in Europe, but Penrith has a distinct lack of statues, according to Councillor Marcus Cornish, and it's something he wants to change.
Cr Cornish was reminded of the situation when he attended the William Cox Festival at Emu Plains recently, which celebrates the life of the pioneer responsible for building the first road crossing over the Blue Mountains.
"I thought it would be an ideal place near the museum to have a statue of William Cox," he said.
"I think it's a matter of having pride in our city. We have a football team that we are proud of, we have many sporting teams, but we need to be proud and see the people who actually made our city and our nation from Penrith's viewpoint."
In addition to Cox, Cr Cornish suggested a soldier of the Light Horse Brigade or aviator William Hart – who completed the first NSW cross-country flight taking off from Penrith via St Marys to Sydney in 1911 – as historical figures worthy of having a statue commissioned in their honour.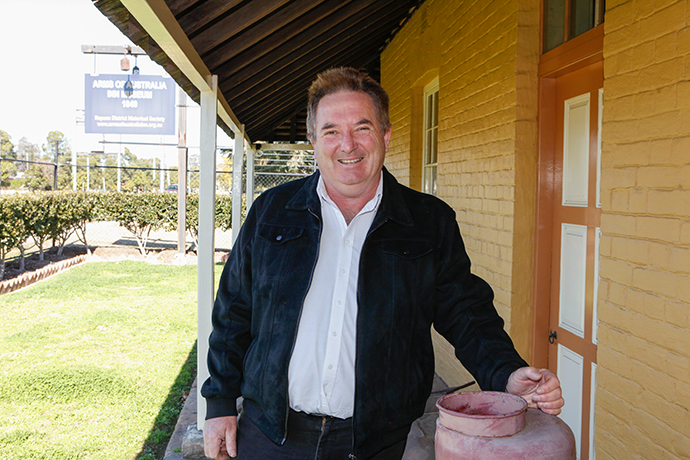 "In Memory Park, again because it is in memory of our soldiers, there should be something of significance to commemorate that," he said.
Cr Cornish, who chairs Council's Heritage Advisory Committee, said the chance of vandalism could be reduced by erecting statues on a pedestal.
"If they are put up high like the Queen Victoria statue outside the Queen Victoria Building [in the Sydney CBD] then they are much harder to get to," he said.
A spokesman for Penrith City Council said it prefers to commemorate prominent local figures in others ways, but did not disclose if this was due to cost constraints or damage concerns.
"Council has not installed historical/memorial statues, instead choosing to honour local figures through park namings or honorary plaques," the spokesman said.
But Cr Cornish said you couldn't beat the visual representation and presence of a statue, saying it was the best way to honour prominent Penrith figures.
"It is a very in-your-face and proud situation to have a statue, whereas a plaque means very little to anyone who doesn't get close enough to read it," he said.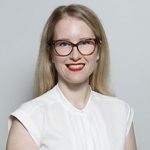 Alena Higgins is the Weekender's Senior News Reporter, primarily covering courts and Council issues.