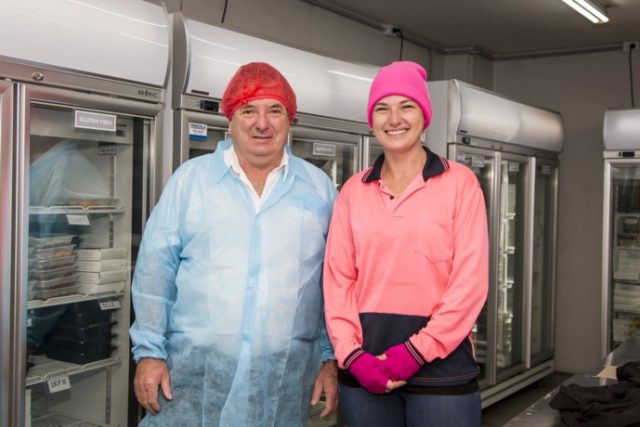 Plans for a waste facility in Emu Heights are being met with stiff opposition amid concerns about air pollution, traffic increases and noise.
Recycle Assist lodged a development application (DA) for a resource recovery facility at 25 Bromley Road on May 13, which is currently being assessed by Penrith City Council and the NSW EPA.
If successful, the facility will receive a maximum of 26,000 tonnes of construction and demolition waste per year, converting materials such as concrete, metals, timber, plasterboard and cardboard into a variety of reuse products.
Major food manufacturer The Kuisine Co Australia has operated out of 37 Bromley Road for about 15 years and recently acquired number 29, which sits directly behind the subject site.
Director Pran Gohil said air quality is paramount to the business, which supplies ready meals to hospitals, NDIS recipients and supermarkets nation-wide.
"If there is a waste facility right next to us, that's going to be absolutely dangerous and no food safety authority would ever permit such a thing to happen," he said.
Councillor Marcus Cornish, who until recently owned a factory on Bromley Road, acknowledged waste industries were needed, but contended the proposed site was not an appropriate place, despite it previously being used as a liquid waste and storage facility.
"This is a completely different ball game," he said of the DA.
"Emu Plains is predominately a traditional housing area… it seems ridiculous to me and a problem waiting to happen."
But Anthony Taouk of Recycle Assist said detailed air quality and noise modelling, as well as traffic assessments, had been undertaken as part of the DA process.
"The facility has been designed to be sympathetic to surrounding landuse and the operations are not predicted to have an adverse affect on any surrounding businesses or residential properties," he said.
"All processing activities will be undertaken within an enclosed building and the site is separated from the closest residential properties by a large rail embankment."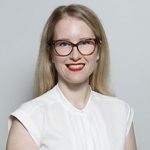 Alena Higgins is the Weekender's Senior News Reporter, primarily covering courts and Council issues.