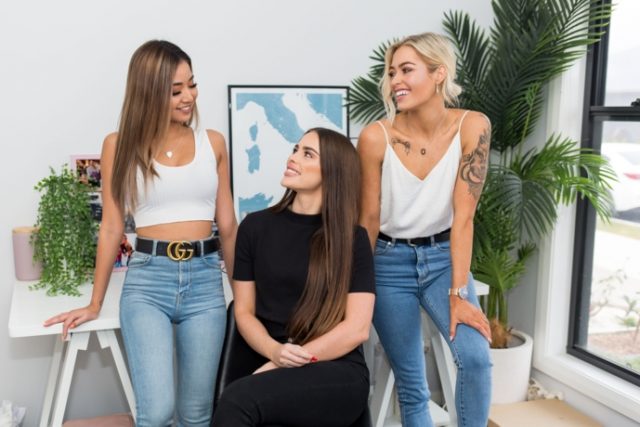 Instagram influencers. You either love them or you loathe them.
From business collaborations and networking, to simply getting paid to take a selfie, it's a glamorous life in the spotlight, but is it as easy as it looks?
The Weekender checked in with some of Penrith's most well-known social media stars, whose influence trumps even some of Australia's most well-known celebrities.
Glenmore Park resident Maggie De Jesus has some serious clout, boasting just shy of 200,000 Instagram followers and working with some of the nation's most prestigious brands.
"I love making content and taking photos, it's my thing and I'm always in front of the camera, so to get paid for something you love doing is so much fun," she said.
The 23-year-old banks a whopping $850 per post and has received free holidays, meals and clothes as well as consistent modelling opportunities.
With just about every millennial addicted to social media, the power of influencers is second to none.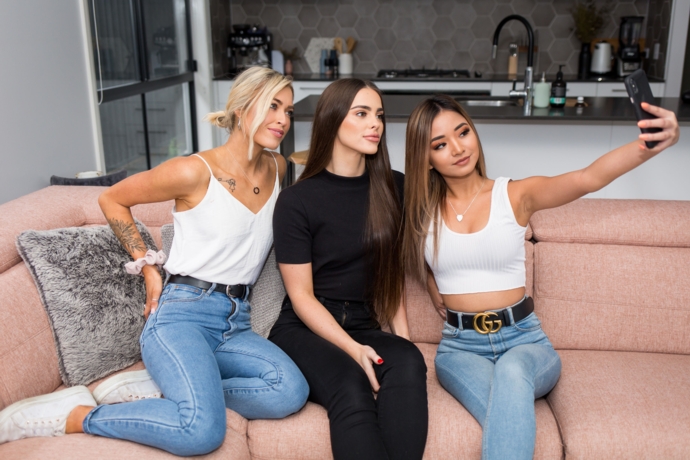 But despite this, it remains one of the most dogged professions and influencers bear the brunt of harsh online trolls and hurtful comments.
Jamisontown's fitness influencer Rachel Boler, who has almost 65,000 followers, said this is an ugly reality for most.
"At first I really took it to heart but now I just try to joke around with it but there was a time I was receiving death threats; it's definitely not easy," she said.
Jordan Springs lifestyle blogger, Emma Giacca is new to the game but with her follower count quickly growing, pairing with well-known brands like Zoo Clothing and Happy Way, she's now earning enough money to say goodbye to her day job and comfortably support herself.
Two former St Marys Senior High School students Kaela Tavares and Samantha Rayner have both just returned from a fully expenses paid trip to Bali on behalf of renowned online clothing brand Boohoo.
Ms Rayner holds almost half a million followers with Ms Tavaras just behind with about 420,000 followers.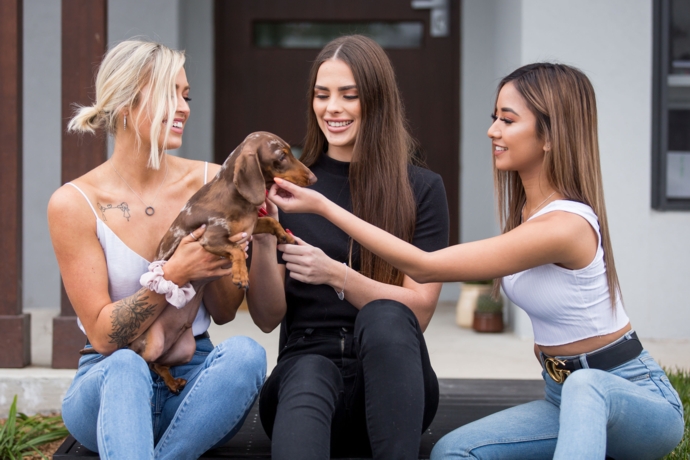 This overpowers the likes of Australian celebrities such as Guy Sebastian who has just over 300,000 followers or the Kyle and Jackie O Show which sits at about 250,000.
Whilst all professions have ups and downs, the women agreed that despite the stigmas and scrutiny, they wouldn't give up their new lifestyle for the world.
A graduate of Western Sydney University, Nicola Barton is a news journalist with the Western Weekender, primarily covering crime and politics.