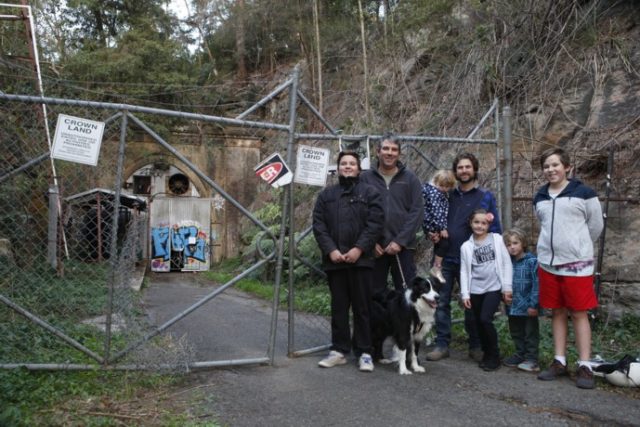 A disused railway tunnel in Glenbrook has had an intriguing history, and now a group of campaigners want to give it new life.
The tunnel was once used to store ammunition and mustard gas in World War II before being used for mushroom farming.
Adam Podolski says re-opening the tunnel would be great for tourism while providing a cycle and walkway for residents, and connecting Penrith with the Blue Mountains.
"I grew up in Emu Plains so always knew it was there but mainly now riding my bike to work from Glenbrook and trying to get up and down the hill is a bit of a nightmare so it would be great for locals," Mr Podolski said.
"A lot of people don't even know it exists or they know it as a mushroom tunnel with no use to anyone, but it would be a great thing to open up and create the missing link between Emu Plains, Lapstone and Glenbrook."
Mr Podolski and David Watson along with other supporters want to work with Blue Mountains and Penrith City Councils to clear the tunnel that is on Crown Land for use then put a plan in place to work on tracks.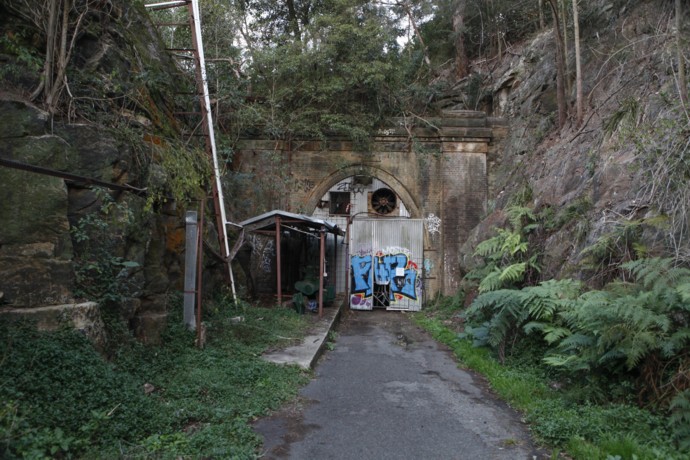 A Penrith City Council spokesperson said that a push for funding from the NSW Government would have to happen.
"The tunnel has been raised and looked at previously as part of the Blue Mountains Eastern Escarpment Plan and would require substantial investment to upgrade to a standard that is fit for public access," the spokesperson said.
"As the tunnel is located wholly within Blue Mountains LGA (connecting Lapstone and Glenbrook) the project would require backing outside of Penrith's scope."
Member for Penrith Stuart Ayres said he would be talking to new Lands Minister Melinda Pavey about possible options.
"If the tunnel is to be opened up in the future it will require both investment and collaboration between state agencies and Council to make that happen," he said.
"I've met with local interest groups who support opening the tunnel up to the public. Any reopening must ensure the tunnel is safe and manageable for locals and tourists."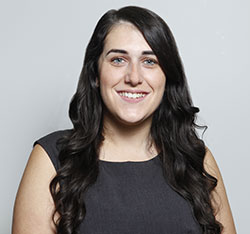 A graduate of Western Sydney University, Emily covers community news and entertainment for the Western Weekender.