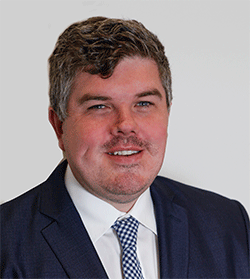 On the surface of it, Opposition Leader Bill Shorten's announcement on Monday that Labor would provide $125 million for a new 'Comprehensive Cancer Centre' at Nepean Hospital is very good news.
But dig a little deeper, and you find the devil is in the detail.
The commitment is to deliver the $125 million in 2025 – three Federal Elections away – and it covers just 50 per cent of the total estimated cost.
Presumably, the other 50 per cent is to come from the State Government, but it's fair to ask if Bill Shorten or Labor actually liaised with the Berejiklian Government before making Monday's promise.
As we all know, Nepean Hospital is currently undergoing a mammoth $1 billion upgrade, which actually already includes an expansion and upgrade of the current Nepean Cancer Care Centre.
Construction at the Cancer Centre started in mid-2018 and includes a doubling of chemotherapy chairs from 15 to 30, a third radiotherapy bunker and new clinic rooms.
The very quick news cycle during elections often doesn't allow for thorough interrogation of local commitments such as the one made by Mr Shorten on Monday, but something just doesn't seem right here.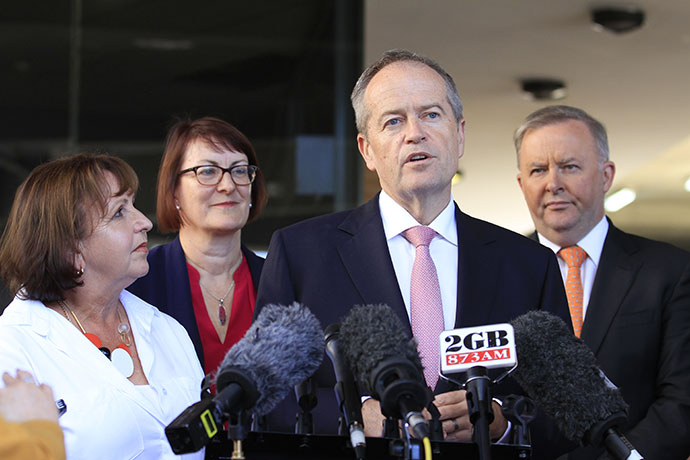 Is Mr Shorten planning to upgrade the Cancer Centre that is already being upgraded as I write, and if so, is the State Government – which has meticulously planned the hospital's upgrade – in the loop? Is it willing to fund the other $125 million for a second upgrade in the space of a decade? Or are we building a new centre altogether?
Any funding to tackle cancer is welcome, but to not have the State Government on board before it's promised just seems a little odd, and a commitment we should only be half celebrating.
It's not just the $125 million commitment to Nepean Hospital that has raised eyebrows, either. Earlier in the campaign Labor announced a $15 million commitment to Jamison Park, promising to help deliver a Multi-Purpose Indoor Sport Centre.
Deputy Opposition Leader Tanya Plibersek said at the time: "I call on the New South Wales Liberal Government to match this investment to make sure this vital piece of community infrastructure becomes a reality."
So Labor will deliver the cash, but only if the Liberal NSW Government comes to the party?
If such announcements were being made in partnership with a State Labor Government, it'd make a little more sense. Everyone is on the same page, and working together at different levels of government to achieve results is both admirable and desirable.
But in these cases, we have absolutely no idea if Labor has liaised with the NSW State Government at all.
If the State Government doesn't come to the party, can we assume the money doesn't get delivered and the promises just disappear into thin air?
Mr Shorten's lack of detail on some of his biggest policies has dogged his campaign, but the detail on local commitments is also in question.
Labor will probably win next Saturday's election, but it will do so with some pretty serious question marks hanging over its head.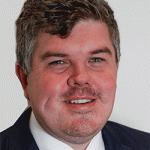 Troy Dodds is the Weekender's Managing Editor and Senior Writer. He has more than 15 years experience as a journalist, working with some of Australia's leading media organisations.