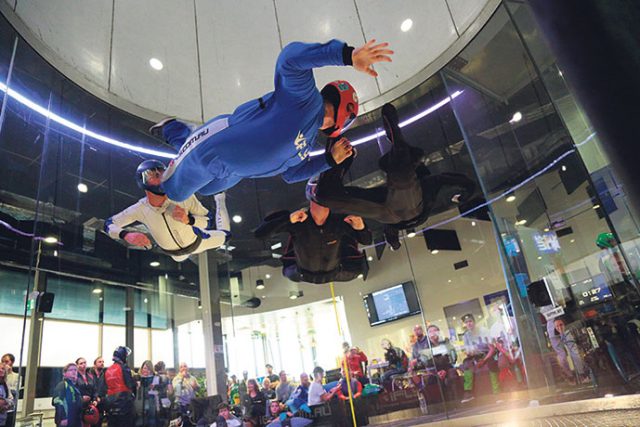 Some of the world's best indoor skydivers will be landing in Penrith later this year for the fifth Australian Open Indoor Skydiving Championships.
This year's competition will be held on Friday, August 23 and Saturday, August 24, with over 300 of the world's best expected to take part.
"We have been holding these championships in Penrith for the last five years and the popularity within the skydiving community globally is growing," ISAG National Marketing Manager, Cheryl Dawson said.
"Each year we are extending the competition length and adding new elements to the event so that we can accommodate the amount of registrations we receive."
The first championships were held in Penrith in 2015 with around 147 registered competitors. Over the last five years, almost 600 of the world's best have competed to battle it out for the coveted Australian titles.
"Popularity for our event grew fast not only here in Australia but worldwide," Dawson said.
"We have people from Singapore and France travel to our facility in Sydney to compete against our Australian flyers. We have some amazing talent that will be hard to beat."
One such talent is 13-year-old Amy Watson, who earlier this year became the youngest ever indoor skydiving champion, winning gold for Australia in the Junior Freestyle competition at the FAI Indoor Skydiving World Championships in France.
"We have been supporting Amy's career in professional indoor skydiving since she first stepped into the tunnel back in 2013," Dawson said.
"We are incredibly proud of Amy and all our talented sponsored athletes. We can't wait to see them all compete at the Australian Open."
All the Australian competitors who medal at the 2019 Championships will qualify to participate in the FAI Indoor Skydiving World Cup in Belgium in April 2020.
"Without a doubt this is the biggest indoor skydiving event to ever happen in Australia," Dawson said.
"We will have some of the world's greatest indoor skydivers competing. We want everyone to be a part of it."
The 2019 Australian Open Indoor Skydiving Championships will be held on August 23 and 24 at iFLY Indoor Skydiving Penrith.
Entry is free.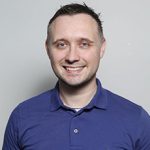 Nathan Taylor is the Weekender's Deputy Editor and Senior Sports Writer. He also compiles the weekly Chatter on the Box TV column. Nathan is an award-winning journalist, who has worked at the Weekender for nearly a decade.