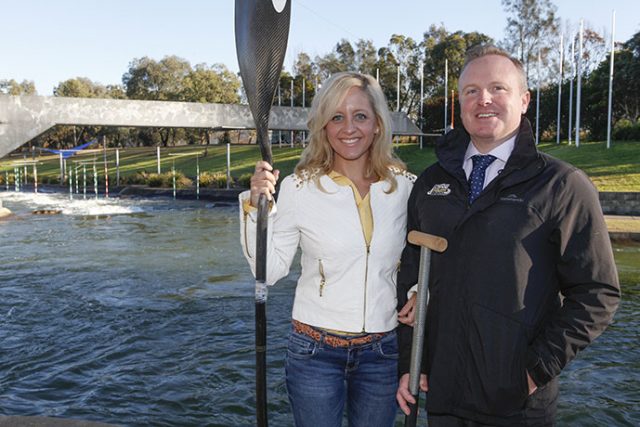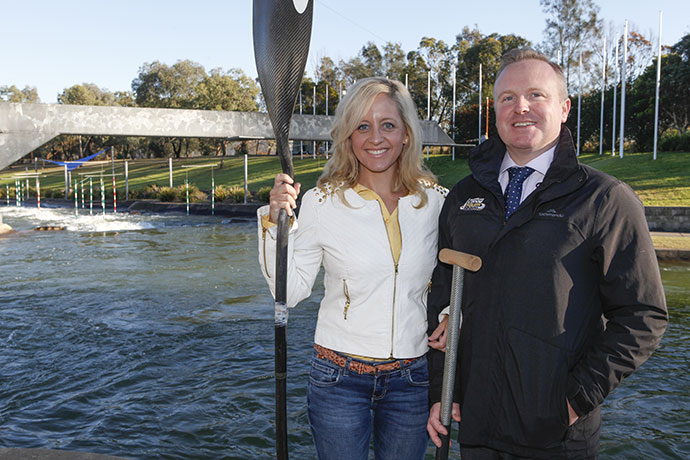 The Liberals have committed to deliver upgrades for both Penrith Whitewater Stadium and Penrith Valley Regional Sports Centre.
$2.3 million has been committed towards upgrading the stadium, including new change rooms, off-water training facilities and meeting rooms for briefings.
Liberal Candidate for Lindsay Melissa McIntosh said Penrith Whitewater Stadium was a local icon in need of an upgrade but also held a special meaning for her.
"The Penrith Whitewater Stadium is particularly important to me because it was there at the 2000 Olympics that I met my husband Stuart while he was training, so returning to the stadium to announce this funding boost is a bit like a homecoming," Ms McIntosh said.
"I remember during the Olympics that the stadium was a sport and tourism hotspot but over the years a lack of contemporary facilities has meant that it hasn't been able to capitalise on international events like the Oceania Canoe Polo Championships as it should."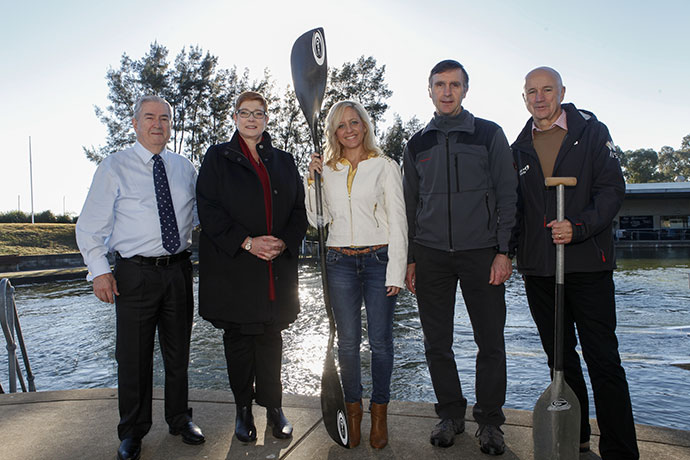 The Penrith Valley Regional Sports Centre (PVRSC) will see $1.2 million for internal upgrades and refurbishments across a large number of high-priority projects.
Ms McIntosh said this will lay the foundation of plans to transform Werrington Lakes into a regional sports hub.
"When the Prime Minister Scott Morrison visited the PVRSC in March I raised with him the funding needs of the centre," Ms McIntosh said.
"I've been working alongside the PVRSC, led by the tireless Luke Hepburn, to bring this funding package together for months now, and that's why I am so pleased to be able to commit this funding."
The funding will help deliver a number of projects, such as the installation of air coolers, dividing curtains, bathroom upgrades and grandstand replacement.
This announcement comes off the back of the Liberal Party's commitment to upgrade the Chapman Gardens Sports Precinct.
Ms McIntosh said supporting grassroots sport in Lindsay is a high priority of hers.
"As my own personal story shows, sport helps to bring people together, and I want to make sure that locals have every opportunity to do just that while having fun and staying active," she said.
A graduate of Western Sydney University, Nicola Barton is a news journalist with the Western Weekender, primarily covering crime and politics.