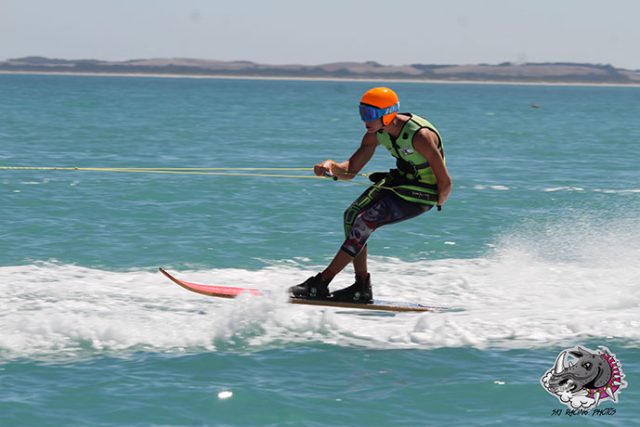 Ryan Stanford may just be a regular kid when he's at school but as soon as the bell rings at 3pm, the 16-year-old transforms into an adrenaline junkie without fear.
Ryan competes in one of the coolest sports around – water ski racing – and later this year he will represent his country for the very first time in France.
The super talented teenager took up water skiing when he was just four-years-old, following in the footsteps of his father, Rob.
Five years later, Ryan took his passion for the sport to another level when, at the tender age of nine, he began racing others on the water.
Following years of hard work and heart break, Ryan is now at the top of his game and is regarded as one of the best junior water skiers Australia has to offer.
In recent months, Ryan has been travelling across the country competing in six Australian team selection races. The Year 11 Jamison High School student put on such a show that he finished in outright first place in overall points – qualifying him to don the green and gold this September in the central French city of Vichy.
"It's been a massive dream and goal of mine to represent Australia since I was 10-years-old," Ryan told the Weekender.
"Seeing others do it in the past and now for me to have the same shot is pretty cool. I'm not one to big note myself but I'm proud of what I've achieved."
The Australian team will comprise of 26 skiers, with Ryan competing in the junior boys category at the 2019 IWWF World Water Ski Race Championship.
Before the competition gets underway, Ryan will need to put his boat in a container and ship it over to France as well as organise his own crew.
"I'll be bringing my own driver and observer with me over to France," Ryan said.
"My crew is so important to what I do, you need to have loads of trust with them because ultimately they keep you safe when you're holding onto a rope going roughly 80m/ph through rough ocean swell or chopping lakes and dams."
Along with organising the logistics of the trip, Ryan is currently training seven days a week to prepare for the biggest competition of his life.
While he's won numerous State and National titles in the past, nothing will compare to winning World Championship gold later this year.
"Racing is extremely physical on the body and mind, so I'll be training four days in the gym and three days on the water," Ryan said.
"On Wednesday after school I'll be on Sydney Harbour, while on Saturday and Sunday I'll be in Botany Bay and Brooklyn because they are rougher areas. I'm trying to condition for what it's going to be like in France."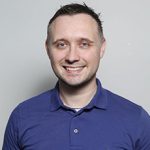 Nathan Taylor is the Weekender's Deputy Editor and Senior Sports Writer. He also compiles the weekly Chatter on the Box TV column. Nathan is an award-winning journalist, who has worked at the Weekender for nearly a decade.