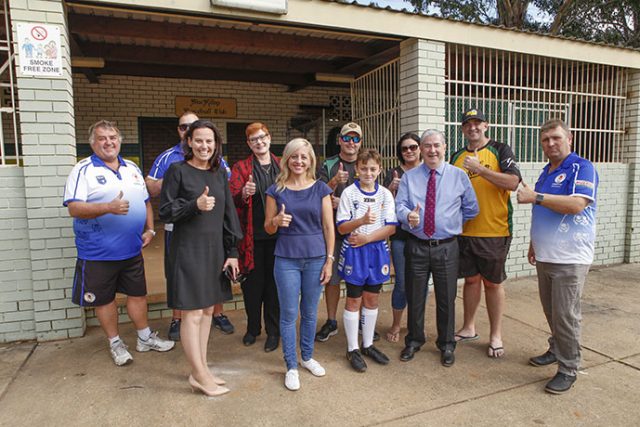 More sporting commitments for Lindsay have been announced with the Coalition promising to invest $1 million into the Chapman Gardens Sports Precinct in Kingswood.
The funding, which will be provided to Penrith City Council, will see the installation of an irrigation system to the cricket and rugby league field as well as the construction of a much-needed new amenities building and upgrades to the existing building.
Western Sydney Senator, Marise Payne, said the overhaul of the Chapman Gardens Sports Precinct would ensure the precinct is enjoyed for generations to come.
"Generations of local sports players have called Chapman Gardens home, it's as much loved as it is well used," she said.
"This major funding boost will provide the playing fields and amenities with a much-needed facelift to ensure that it's fit for purpose well into the future."
Liberal Candidate for Lindsay, Melissa McIntosh, who met representatives of the McKillop Baseball Club and the Penrith Waratahs JRLFC to discuss her vision for the precinct, said the funding was a win for grassroots sport.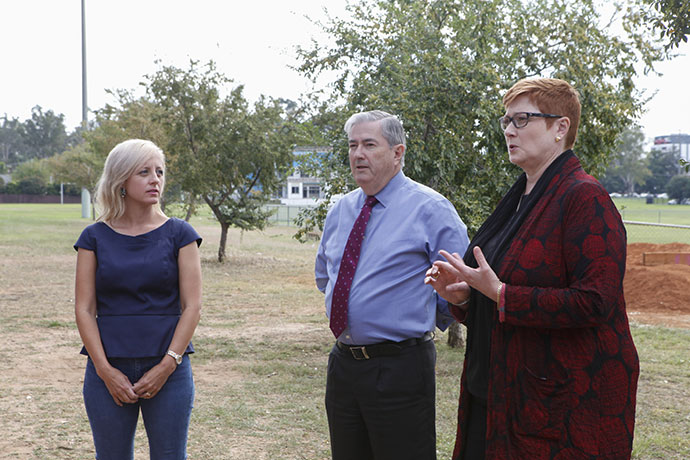 "Chapman Gardens is a part of the DNA of Kingswood and local sporting teams have been passionate and vocal about the need to invest in these fields," Ms McIntosh said.
"This funding package will make a big difference – it will improve playing conditions and create safer, modern facilities for our community to enjoy.
"Many hands make light work so I want to thank all the keen locals, especially Josh Gately and Mitch Sanderson, who have worked with me to get this off the ground."
As part of the upgrades, Penrith City Council will contribute $630,000 towards the construction of the new amenities block at the Chapman Gardens baseball facility.
Penrith Mayor Ross Fowler welcomed the commitment and said it would be a huge boost to the local area.
"Penrith City Council had planned for the upgrade of this facility and the Federal Government's support will bring this facility online earlier than otherwise planned which will be of great benefit to the whole community," he said.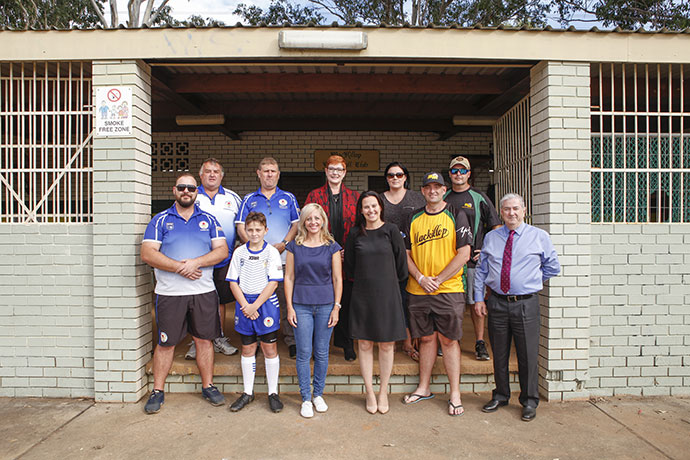 Sporting infrastructure has been a major focus for both major parties during the election campaign, with several commitments already made to local facilities.
A graduate of Western Sydney University, Nicola Barton is a news journalist with the Western Weekender, primarily covering crime and politics.