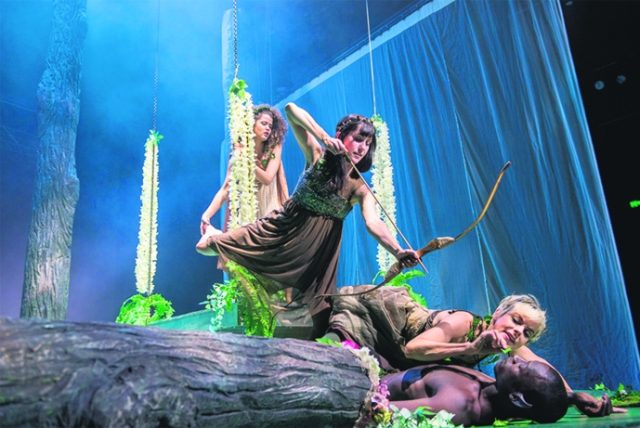 In the heat of the shortest night of the year plunge into a world between sleeping and waking.
Shakespeare's 'A Midsummer Night's Dream' is perhaps the best possible introduction young people can have to the theatre and among the most powerful visions of growing up ever written. Come and experience the moving and extraordinary imagination at The Joan.
One of Shakespeare's truly essential works, 'A Midsummer Night's Dream', like every fairy-story, warns us that family, love and friendship are fragile. When parents are selfish, their children break the rules; when love rears its head, friendships are forgotten; and that's just the mortal world.
The tale follows four Athenian youths as they find themselves lost in a forest under the watchful eye of the fairy king, whose thirst for mischief leads to a series of trials, tribulations and trickery that will unhinge the different relationships between the four unsuspecting mortals only to reward their suffering with new insight and deserved happiness along with many a laugh along the way.
Come and see Shakespeare as you have never seen before.
'A Midsummer Night's Dream' will be on at The Joan on Friday, June 14 and 15 at 7.30pm. Tickets are from $30. To book or for more information, call 4723 7600 or visit www.thejoan.com.au.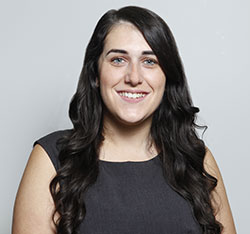 A graduate of Western Sydney University, Emily covers general news and politics for the Weekender.