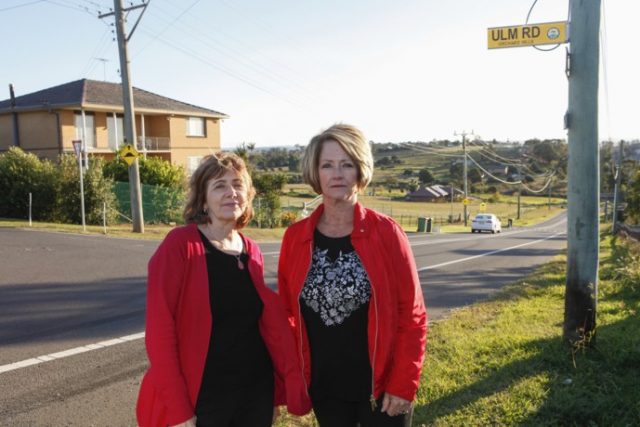 Caddens can soon expect an increase in traffic amid plans to permanently close another section of Caddens Road.
The closure between Ulm Road and Hermitage Court will signal the second and final installment of the closure of Caddens Road as required by the 2008 Master Plan for the residential release area.
Councillors Karen McKeown, Tricia Hitchen and Robin Cook – who sit on the Local Traffic Committee – opposed the change, citing the impact on Cadda Ridge Drive.
"I opposed it because I know the residents of Caddens are not going to be happy about it," Cr Hitchen said.
"As much as it is all part of the Master Plan and would have been listed there when they bought their property, it's something that could have been easily overlooked as well."
Cr McKeown agreed.
"I have had feedback from residents who did buy into the area thinking that they're on a nice little suburban street and then all of a sudden the traffic flow is ten-fold to what it was previously," she said.
Cr McKeown said it would be smarter for Council to upgrade Caddens Road to future-proof the area given Penrith's population boom.
"I really don't think that pushing all the traffic through a highly populated residential area is really the best outcome," she said.
"I raised those issues way back at the time even before the first closure happened and I maintain my position."
In April 2017, Caddens Road between O'Connell Lane and Mariposa Circuit was closed to through traffic for the same purpose.
Cr McKeown said the road should be kept active especially for emergency services.
Penrith Council said Cadda Ridge Drive was designed with sufficient capacity for anticipated traffic volumes.
"The Master Plan that was developed for the Caddens release area identified a road hierarchy to best service the new residential estate," a spokesman said.
"This focused on the development of a new collector road, (Cadda Ridge Drive), and the closure of Caddens Road at two locations to through traffic.
"Stage 2 closure of Caddens Road will occur in the near future. A comprehensive notification package will inform the community ahead of its planned closure."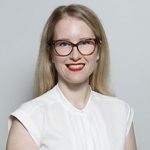 Alena Higgins is the Weekender's Senior News Reporter, primarily covering courts and Council issues.