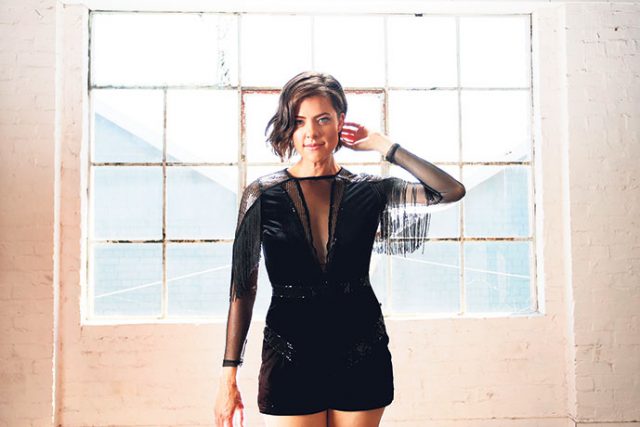 Country music singer-songwriter Amber Lawrence has had a busy past three years. She has released award-winning albums, got married, had a baby and is now heading back to Rooty Hill to launch her new album 'Spark'.
"I released an album called 'Happy Ever After', then I released a kids' album called 'The Kids Gone Country', then I released a duets album with Travis Collins called 'Our Backyard', which won us three Golden Guitars – it's been pretty crazy," Amber told the Weekender.
"I haven't decided to rest on my laurels though, so I headed straight back into the studio and recorded my brand new album called 'Spark', which is coming out when I play it at Rooty Hill."
Amber said that every track on the album, which was written between Australia and Nashville, is about celebrating the new chapter in her life.
"It's about reigniting the spark along with love, life, passion and happiness since in the last three years I met my partner, we got married and had a baby," Amber said.
"I guess I feel really lucky I get to have all that happiness in the last few years and that is reflected in the album, it's not really like a love album, it's more about living in the moment, feeling happy about what you have in your life and just being grateful."
Amber said the album was made to be performed live, so she encourages fans to come along to see the show at Rooty Hill RSL.
"It's going to be high energy, lots of fun with lots of stories, since the album is made up of lots of happy, up tempo, singalong songs that people would enjoy being performed live," she said.
"I've done albums in the past where they are nice on the record player but don't translate well to the audience. This is party central from track one, so they are going to get the real me who loves to jump around on stage, have a laugh and a good time."
Amber's new album is about living in the moment, so just like her title track do something 'Outrageous', buy a ticket and see a great performer in full force.
Amber Lawrence will be performing live at Rooty Hill RSL on Saturday, June 15 at 8pm. Tickets are from $15. To book or for more information, call 9625 5500 or visit www.rootyhillrsl.com.au.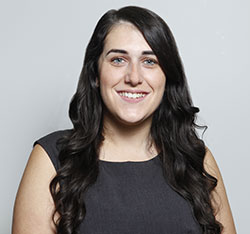 A graduate of Western Sydney University, Emily covers community news and entertainment for the Western Weekender.