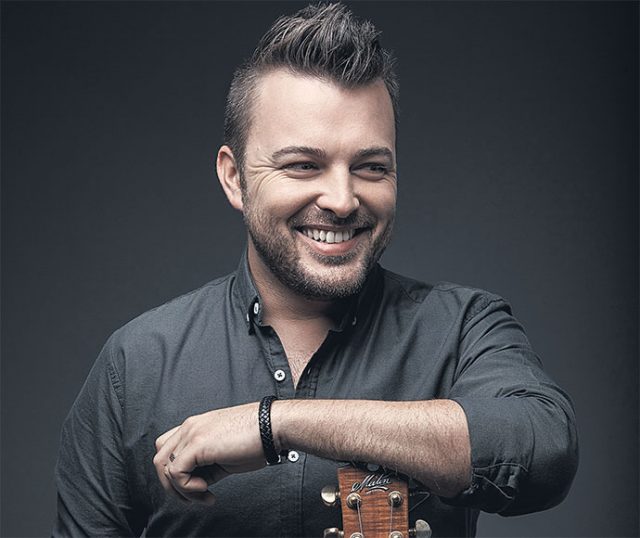 Australia's number one country music artist Travis Collins is heading back to Rooty Hill for the second time with his 'Brave & The Broken' album tour, promising his voice will be a lot better this time around.
"This album has seen us cover a lot of ground, a lot of tour dates, but it's very unusual and it might be the first time we've ever played the same venue twice on one tour, which is what we are doing by coming back to Rooty Hill RSL,'' Travis told the Weekender.
"Anyone who was there will know I need the redemption as my voice was quite tired and very run down the night we launched the album and I just feel like I want to come back and give the show that I know myself, the band and the crew can give.
"Everyone was so kind to us last time, but I know we can do better."
Travis said the show is somewhat of a roller coaster ride for both him and the audience.
"The show is like a pendulum that swings between high energy moments to some really raw and open wound moments, sharing songs and experiences which is really what I set out to do with the album, so the tour should follow suit,'' Travis said.
"The main channel that runs through the album is about people being OK with the fact that some days we are the superhero and some days we feel defeated by the world.
"The same person can have those experiences on any given day, it's just about looking out for each other. That's kind of where 'Brave & The Broken' came from because on any one day we can be both things."
Travis has enjoyed major success over the last few years with number one hits and a slew of Golden Guitar Awards.
"The last couple of years I sort of stripped back all the filters and just started making music that either felt good or told the truth and in doing both of those thing we have really started seeing some success," Travis said.
There's nothing like live music, and Travis believes it's a great escape from what might be going on in people's lives.
"We try to get people to come to our shows because for three hours they can leave their world at the door," he said.
"I want to make people feel, laugh, cry, holler out and have a couple drinks to just enjoy each other and hopefully enjoy me, that's really all it is."
Travis Collins will be performing live at Rooty Hill RSL on Friday, May 10 at 8pm. Tickets are from $15. To book or for more information, call 9625 5500, visit www.rootyhillrsl.com.au or see Rooty Hill RSL reception.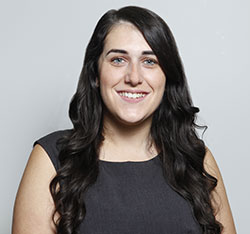 A graduate of Western Sydney University, Emily covers general news and politics for the Weekender.