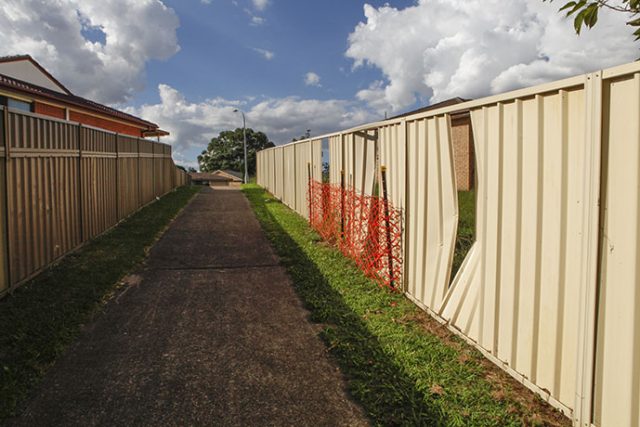 Residents in St Clair and Erskine Park are calling on Penrith City Council to better manage laneways near their homes, which have become targets for vandalism.
John Green has lived next to a laneway for 18 years and thinks there needs to be a new approach.
"Over time we have had our fences damaged, continual litter, graffiti, dirt bikes that send our dogs crazy and of course people walking through from the Blue Cattle Dog Hotel on a Friday night smashing bottles," Mr Green said.
"They are a part of community living and it's an accessway which is what people use them for but unfortunately they are misused."
Other homeowners who have had damage to their properties want laneways blocked off by Council, but Mr Green admits there are positives too.
"I would never say we would want ours closed because people will park in the street and walk through to the laneway to the school and it's great, that's what it's all about," Mr Green said.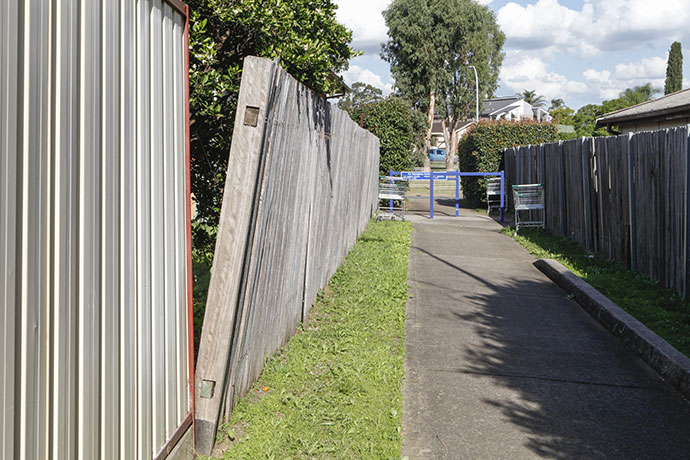 "I'm not the most fit person but I go for walks with my kids and we use these lanes to get around as many people do."
Mr Green said that Council needs to be more proactive and help residents dealing with the ongoing issues.
"Unfortunately, Council are wiping their hands of this, people are replacing their fences constantly and having to clean up near their properties, so Council needs to address it," Mr Green said.
"In high traffic areas they need to look at cameras, they are everywhere else now, so why not have cameras taking footage then revert it back so police can see who they are looking for when damage happens."
Penrith Council figures show there are 327 pedestrian laneways within the Penrith Local Government Area that provide access for local residents with few being closed.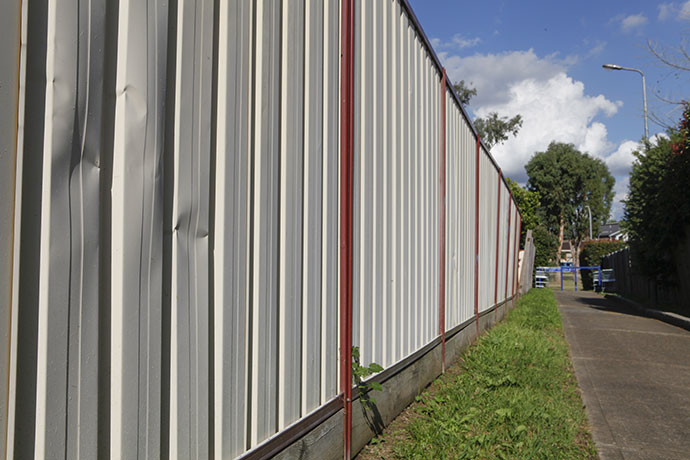 "The closure of laneways is assessed against pedestrian usage patterns, police data/reports, consultation with neighbouring residents and the local community as well as the physical characteristics of the laneway,'' a Council spokesperson said.
"Council encourages residents to report incidents of anti-social behaviour and vandalism directly to the Police.''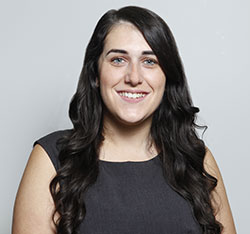 A graduate of Western Sydney University, Emily covers general news and politics for the Weekender.