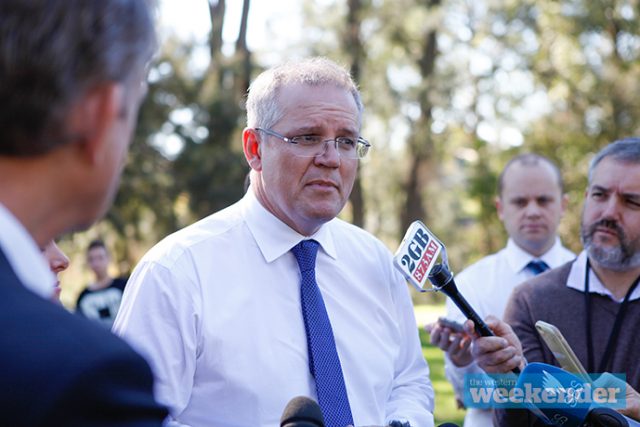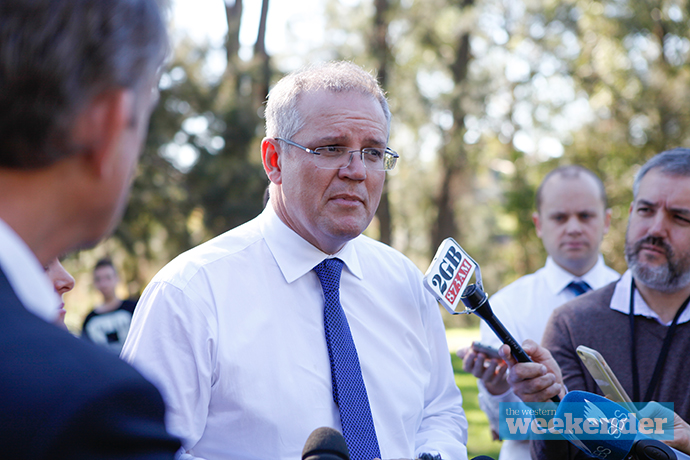 Parking will be increased at local train stations while Dunheved Road would be upgraded under a plan announced by Prime Minister Scott Morrison today.
Mr Morrison said it part of a "congestion busting" plan for western Sydney with an extra $167.5 million allocated to a range of projects.
"This is about taking western Sydney from being just about growth, to an even better place to live and get around," Mr Morrison said.
"We don't want the people of western Sydney to be stuck in traffic when they could be at home with their family or getting paid at work."
Today's announcement includes a $63.5 million upgrade of Dunheved Road between Richmond Road and Werrington Road in Penrith.
More commuter parking would be funded at Kingswood Station, St Marys Station and Emu Plains Station.
Mr Morrison said people should be wary of similar commitments made by Labor.
"The only way Bill Shorten and Labor will be able to pay for new road and rail projects in western Sydney is by placing at least $387 billion in new and higher taxes on the hardworking residents of suburbs like Penrith, Parramatta and Lakemba," he said.