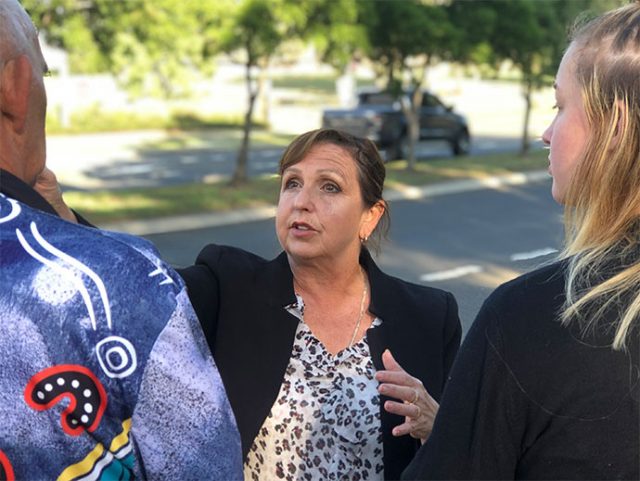 Labor will commit $63.5 million to upgrading Dunheved Road between Richmond Road and Werrington Road – mirroring an announcement made by the Coalition yesterday.
Labor will also upgrade commuter parking at Kingswood, St Marys and Emu Plains – again matching a commitment made by Prime Minister Scott Morrison yesterday.
"Labor would partner with the New South Wales Government to deliver this critical project, which will transform Dunheved Road into a four-lane dual carriageway," a Labor statement issued today said.
"Despite being one of the busiest roads in New South Wales, used by an average of over 21,000 vehicles a day, the Abbott-Turnbull-Morrison Government has neglected Dunheved Road over its time in office."
But any so-called neglect will stop with the road upgrade now set to happen no matter which major party wins government next month.
Over the past five years there have been 87 accidents on Dunheved Road, including 39 involving injuries.