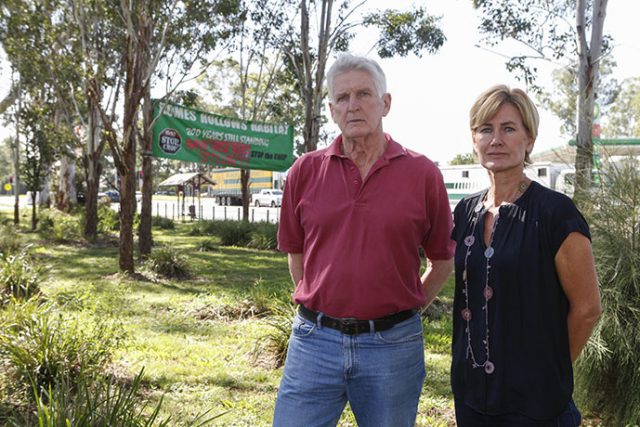 Large trees in the path of the Mulgoa and Castlereagh Road upgrade have been bulldozed, a victim of much-needed progress.
The trees, which lined Mulgoa Road between Union Road and Museum Drive, have been removed to make way for stage one of the corridor widening project.
Conservationists are now fighting harder than ever to stop any further destruction as part of the road upgrade, particularly when it comes to the 200-year-old gum trees near the Grey Gums Hotel.
Whilst the recently removed trees were planted and not of the same heritage as those near the Grey Gums, President of the Mulgoa Valley Landcare Group Lisa Harold feared it was the starting gun for even more habitat destruction.
"It's like holding back the tide trying to stop the destruction of our mature gum trees across western Sydney, it's almost impossible," she said.
"I don't think people really consider what the landscape will look like once they are all gone, people will absolutely be gobsmacked by the hardness of concrete and buildings. It does really leave a void in the landscape that can't be replaced."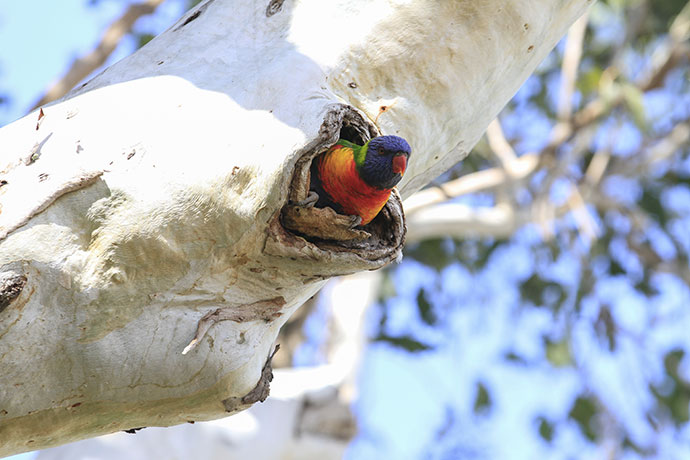 On Monday, members from the Mulgoa Valley Landcare Group and Cumberland Land Conservancy met with representatives from the Roads and Maritime Services (RMS) at the Grey Gums site to plea for the protection of the remaining trees during stage two of the construction.
"All we hear about is the heat island effect of western Sydney and the scorching temperatures, trees serve a genuine amenity purpose and I think people will be devastated when they actually realise what's going on," Ms Harold said.
A spokesperson from the RMS said the removal of the trees between Union Road and Museum Drive was unavoidable.
"New trees and vegetation will be planted once all major work on this section of the upgrade is completed," the spokesperson said.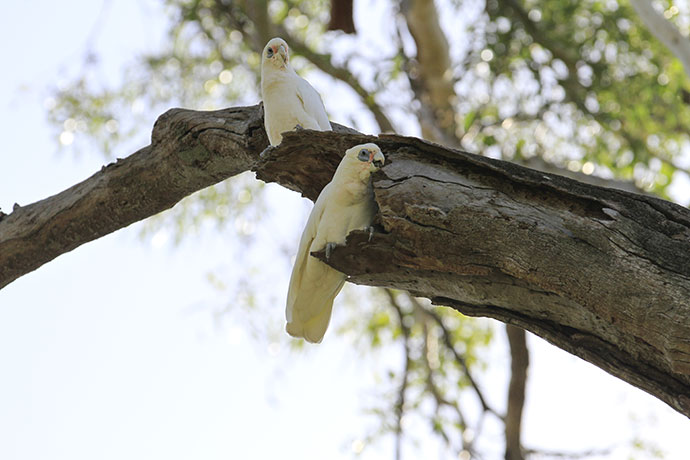 A number of new options to reduce impact to the gum trees further down the road are being considered by the RMS.
Once further work is carried out, the preferred option will be presented to the community in the submissions report which is expected to be available in the second half of this year.
Ms Harold urged the community to stay across the issue.
A graduate of Western Sydney University, Nicola Barton is a news journalist with the Western Weekender, primarily covering crime and politics.