Egyptian-born immigrant Pola Fanous picked up his pen at 14-years-old because he had a lot to say but wasn't comfortable talking to people.
It was through this that he realised that words matter and discovered his love for poetry. The now 20-year-old's debut book STRONGSOFT is being released on Friday, incorporating 130 unique poems that have been written over five years.
"I've taken years to write, edit and compile this collection and I've self-published it to the highest standards possible. It is years of heartbreak, aching, passion and love. It is pure, it is ugly,'' Mr Fanous said.
"This book is my life philosophy: the concept of strength through softness, of sacred balance, and in it are poems I've written in the last five years of my life.
"It is a coming-of-age tale of raw poetic truth."
The St Clair resident is not only a spoken word poet but an educator and political activist for western Sydney.
He competed in the 2018 Australian Poetry Slam and was declared the NSW Slam Champion.
"It felt beautiful to be acknowledged because poetry is a very abstract thing sometimes, so it's important to see words hit home and performing is a very profound experience for me, it's when I feel most alive," he said.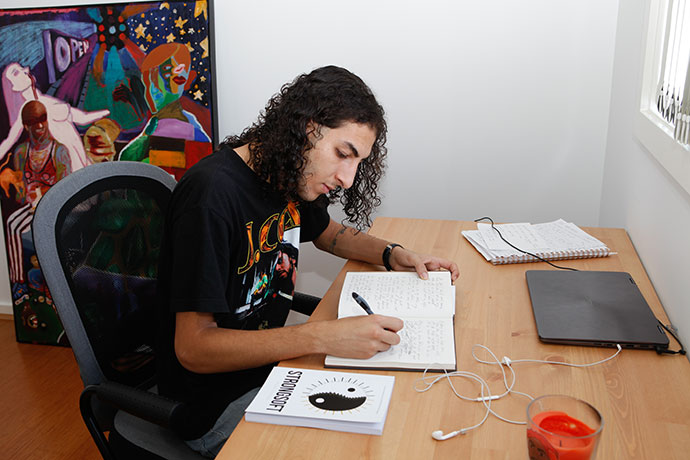 He also runs writing workshops with high school students and is beginning to make music.
Mr Fanous tells stories about being a young immigrant man living in western Sydney and struggling with things like addiction, anxiety and heartbreak.
"Poetry gives me a vehicle to tell my own story, to reclaim my own narrative, and that's critical to me," he said.
"If you don't tell your story, someone else will tell it for you, and we all know how ugly that can get.''
Mr Fanous believes poetry is experiencing something of a revival with the younger generation, who have shorter attention spans as they can consume art that is sharp and concise.
"Poets are more important than people realise, they help us understand ourselves," he said.
Mr Fanous will be performing and having a book launch at Bankstown Arts Centre on Tuesday, March 26 at 7pm.
STRONGSOFT is available for purchase at polafanous.com.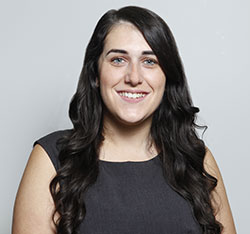 A graduate of Western Sydney University, Emily covers community news and entertainment for the Western Weekender.