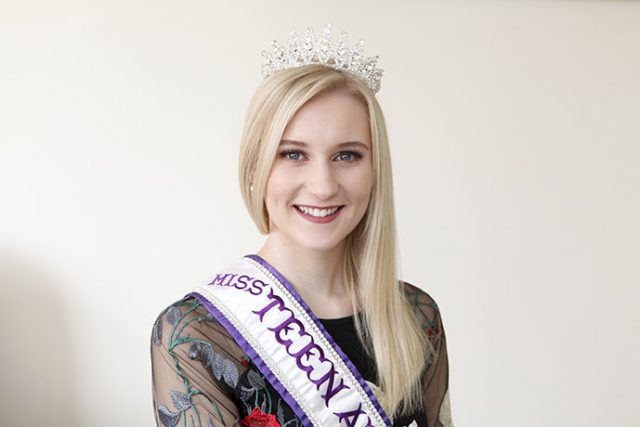 18-year-old Glenmore Park resident Jazmine Alessio has been crowned Miss Teen Australia International 2019 and now she has her sights set on the rest of the world.
The beautiful local teenager will head to the United States to compete for the world title against 50 other young women from around the globe.
"I started competing in pageants back in 2015 and now I've got the national title, I'm now going international to Charleston, West Virginia in July," Ms Alessio told the Weekender.
"Because I've only just won the title, I'm still really excited to go over but I'm quite nervous, hopefully with preparation and practice I'll be OK."
Ms Alessio was hesitant to first start pageants but soon realised they were about growing as a person and gaining confidence along with a charitable side.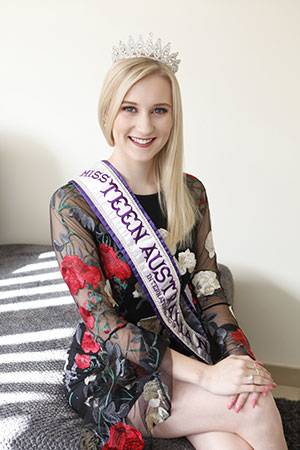 "You learn so much about yourself and the other great aspect is that this pageant is a very charity-based one, so you get to go out in your community and raise funds for a charity platform that is close to you," Ms Alessio said.
"My platform is the Heart Foundation because in February last year I lost my grandfather to heart disease.
"It's one of the leading killers in Australia, so I guess my main goal is trying to raise awareness and educate people on the signs you must look out for."
Over the next few months Ms Alessio will have to prepare to compete in rounds including fitness wear, fun fashion and evening wear along with personal one-on-one interviews with five judges and answering questions on stage.
She will also be travelling to Europe before she goes to the States, showing off her title and raising awareness for her cause and pageants in general.
Ms Alessio said pageants are about a lot more than just the glitz and glamour that is seen on the surface.
"People see a sash and crown and might think one thing but when you start talking about the charitable aspect they realise there's so much more to it than just being pretty on the outside,'' Ms Alessio said.
"You have to get out in your community and get involved, which a lot of people don't know about, that's why I joined pageants so I can go out and promote myself, the charity and the pageant system itself.''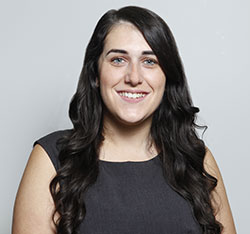 A graduate of Western Sydney University, Emily covers community news and entertainment for the Western Weekender.