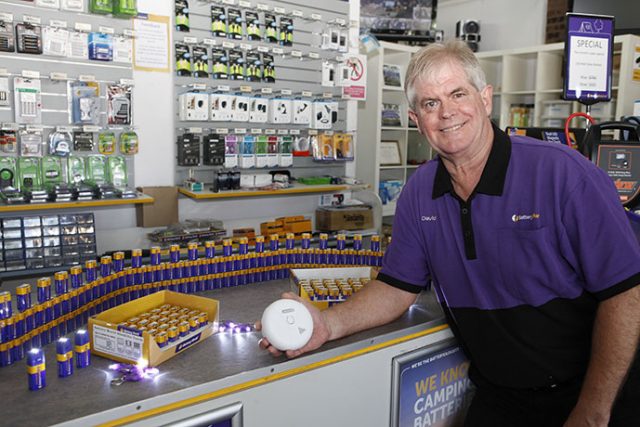 Every year at the end of daylight savings, firefighters encourage families to change their smoke alarm batteries.
Battery World Penrith is throwing their support behind the initiative, offering people new batteries free of charge to help keep them safe.
Owner David Nicholas says the only catch is you have to come down to the store to swap your old ones for new.
"We understand people might come in for extended family, so we will happily give you as many as 20 batteries for your old ones," Mr Nicholas said.
"Hundreds of thousands of Australians still fail to change their smoke alarm batteries every year. Yet one simple fact does not change and that is if you haven't got a working smoke alarm you are four times more likely to die in a residential fire than people with a working smoke alarm."
Mr Nicholas is also urging residents to check and install a smoke alarm in the hall outside the door to the garage if it is connected to their house.
"Already this year there have been house fires in every state of Australia that have started in the garage," Mr Nicholas said.
"The garage can be a virtual time bomb as we are charging our cordless drills, electric bike batteries, you name it, often overnight, in an area where we store fuel for the mower or a spare gas bottle for the BBQ," he said.
It can take just three minutes for a fire to take hold with statistics from firefighters showing that of those who died in a house fire over the last 10 years, more than half did not have a working smoke alarm and almost two thirds were over 65 or had a disability and nearly two thirds lived alone.
Daylight savings ends on Sunday, April 7 so why not check your smoke alarm batteries and remind your family and neighbours. It could save lives.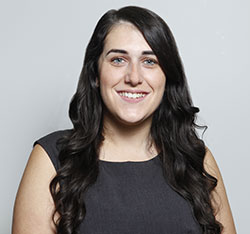 A graduate of Western Sydney University, Emily covers community news and entertainment for the Western Weekender.