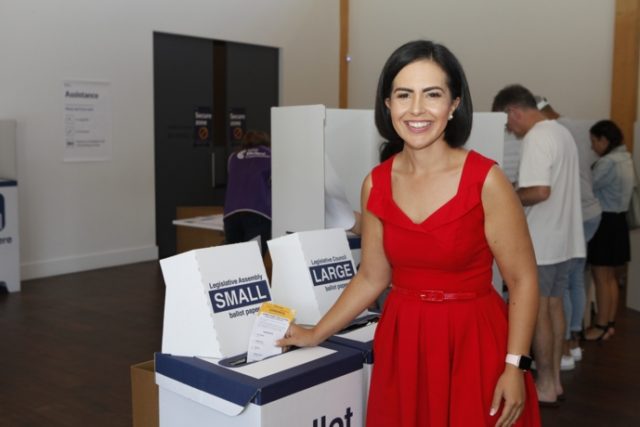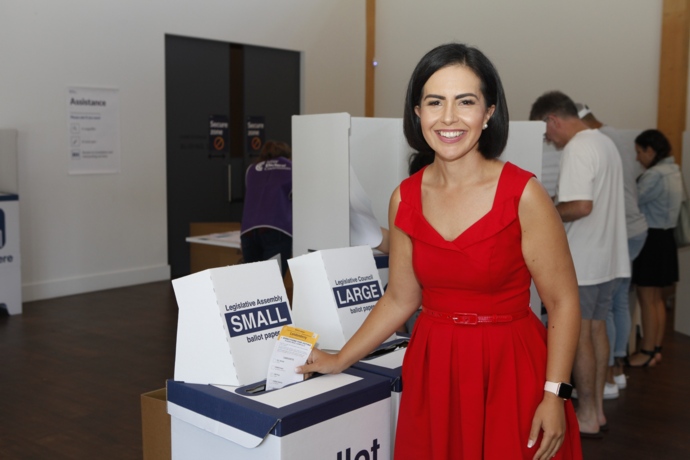 Londonderry MP Prue Car says she'll fight to ensure western Sydney is not ignored by the Berejiklian Government after retaining her seat at Saturday's State Election.
Ms Car comfortably held on to Londonderry for Labor but suffered a swing against her.
"The final results will take a few days to be finalised but I am grateful to have received overwhelming support from the community," Ms Car said
"I was particularly humbled to see swings to Labor in traditionally safe Liberal booths that would have been affected by the Government's plan to change the 1951 Castlereagh Corridor. I take the faith you have placed in me very seriously and I will not let you down. That campaign stands as one of my proudest achievements in public life."
Ms Car said it was important western Sydney remained a focus for the government given the major changes ahead.
"Over the next four years, my priority will be ensuring that Western Sydney is not ignored by this Government," she said.
"This is a region facing unimaginable change and it is important we put people and communities first.
"As I have done over the past four years, my promise to the community is to always be available to you, to listen to you and to fight for you on issues that matter."