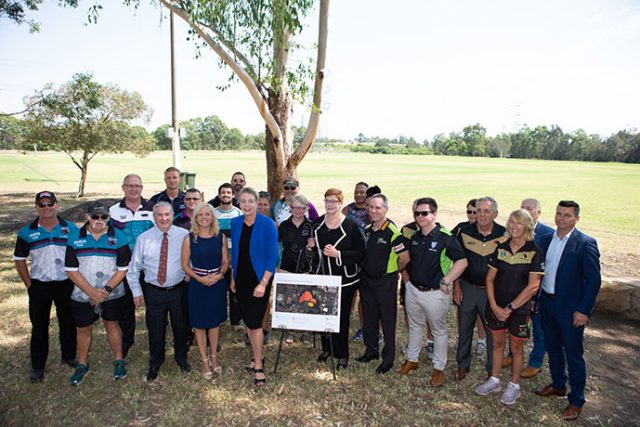 It may have taken a decade to finally get their wish, but local sporting organisations are over the moon this week after the Federal Government and Penrith Council delivered a huge funding boost to The Kingsway Sports Precinct in St Marys.
The Liberal-National Government will invest $500,000 to upgrade the popular sporting facility, while Council will inject a further $195,000.
The funding will be used to upgrade floodlighting for 18 fields across The Kingsway (north) facilities, install accessible paths around the amenities building and upgrade the playing surface of eight fields.
Liberal Senator for Western Sydney, Marise Payne, said the upgrade was a major win for local sporting groups.
"When I launched my Western Sydney Sports Survey last year, I was inundated with responses regarding the state of The Kingsway," she said.
"Respondents said that poor lighting across the fields made the area unsafe for night time training sessions.
"The funding we have announced will help address the concerns of the sporting groups who call The Kingsway home, which will ultimately help boost sports participation, which is a great outcome."
The Kingsway attracts around 7500 participants each week through a range of sporting and recreational pursuits. It is one of the largest OzTag and touch football facilities in greater Sydney and is used by local cricket clubs and several schools for sport and gala days.
"The funding will be used to bring the lighting at The Kingsway (north) up to Australian Standards and allow our sporting clubs to use all the fields – giving more even wear across the facility," Penrith Mayor, Ross Fowler said.
Penrith OzTag President Jamie Howard, who had strongly advocated for the upgrade, was thrilled with the funding announcement.
"This is a fantastic result for all users of The Kingsway," he said.
"With over 2500 OzTag players using the venue each week, mostly in the evening, this upgrade will dramatically improve the quality of the playing environment."
Penrith Touch President, Glenn Fabian, hailed the upgrade as a big win for the association.
"We're very pleased that our concerns have been listened to and acted on, and this is just a terrific outcome for our players," he said.
Work will commence within months.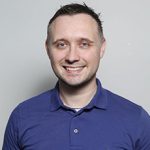 Nathan Taylor is the Weekender's Deputy Editor and Senior Sports Writer. He also compiles the weekly Chatter on the Box TV column. Nathan is an award-winning journalist, who has worked at the Weekender for nearly a decade.