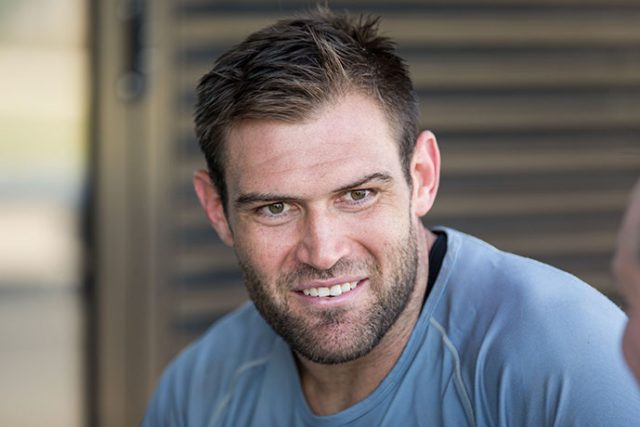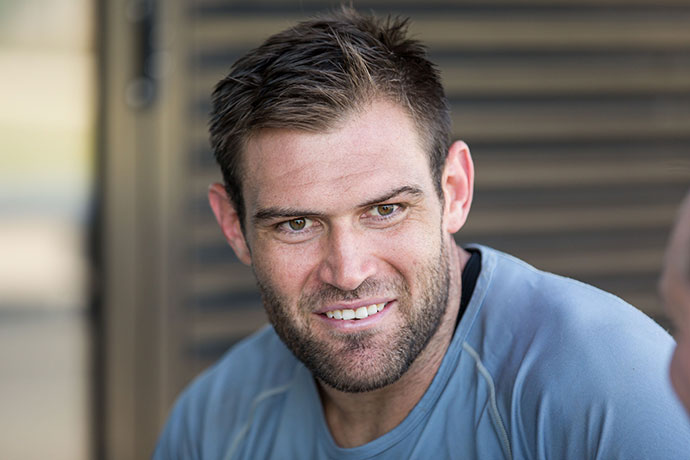 One of Penrith's favourite sons, Tim Grant, is happy to be back home but in his heart, he never really left.
Debuting for the Panthers in 2007, Grant played 122 first grade games for Penrith in his first eight seasons at the club.
Following an early release from his contract in 2014, Grant switched to South Sydney before playing 46 games with the Wests Tigers over three seasons.
Despite being away from Penrith for five years, Grant said he often kept an eye on the Panthers and always relished a return to the foot of the Mountains one day.
"To be honest, I'm proud to see how far the club has come. I always kept an eye on it as a fan, even though I was at another club," he told the Weekender.
"To come back and to see how far the club has progressed, I felt proud… it was impressive."
Holding an option in his favour at the Tigers, Grant attempted a return to Penrith a season earlier but it wasn't meant to be.
"I tried to come back a few times. Even though I loved the Tigers and had some great times there, you only ever have one club that you love," Grant admitted.
"Having that option in my favour I was always into my manager about coming back to Penrith. It didn't align that year, but I was lucky enough to come in and speak to Gus and look at the facilities.
"I was determined to finish my career at the Panthers and my persistence paid off."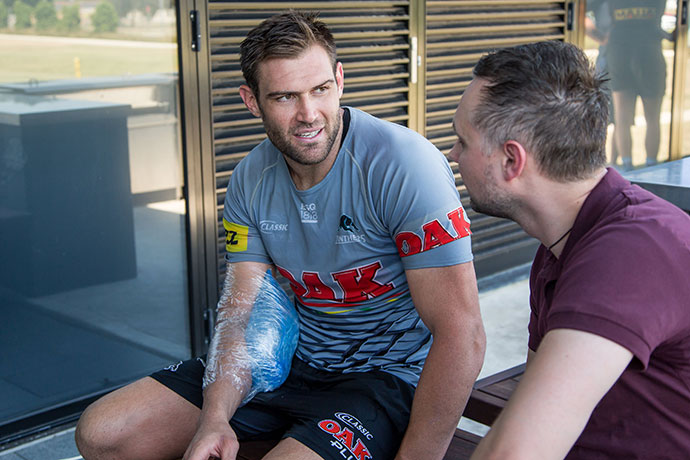 Last July, Grant's wish was finally granted, signing a one-year deal with Penrith.
While it's still unclear whether the former Origin prop will hang up the boots at season's end, he is hoping to remain involved with the game in some capacity.
"I love the club and I love this game. It would be awesome to be able to stay involved somewhere here at Panthers," the 31-year-old said.
"As for this season, as athletes we always want to play at the highest level. I'm really enjoying every day here, it doesn't matter what I'm doing.
"I'll do whatever I can at the club, and if that means playing ISP, first grade or running the water, I'm just enjoying being back here again."
Grant's return to Penrith also reunites him with his former Tigers coach Ivan Cleary. After playing most his NRL career under Cleary at Wests and Penrith, Grant finally has an appreciation for his coach.
"I think I've played 60 per cent of my career under Ivan, I think the beauty of that is I know what he stands for, I know how he does business," Grant said.
"Because I've been around him for so long, my values align with his. I know what he's going to say to the team before he says it. It's certainly made the transition easier for me."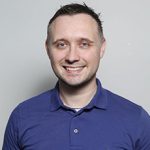 Nathan Taylor is the Weekender's Deputy Editor and Senior Sports Writer. He also compiles the weekly Chatter on the Box TV column. Nathan is an award-winning journalist, who has worked at the Weekender for nearly a decade.