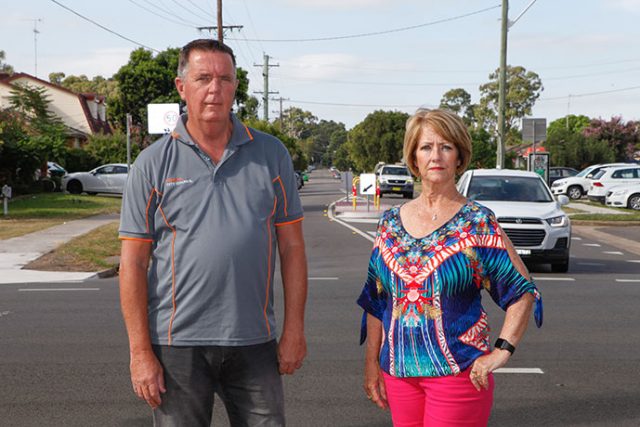 Penrith Deputy Mayor Greg Davies has come out swinging at State MP Stuart Ayres, saying the proliferation of boarding houses in Kingswood is the fault of the State Government, not Council.
Cr Davies said the local member "should be ashamed of himself" for suggesting Council is behind the over-development, when it was the State Government who stripped Councillors of their power to discuss and vote on development applications (DAs) last year, effectively "putting a knife in the back of democracy" and creating "development by stealth".
On March 1, 2018, Independent Hearing and Assessment Panels (IHAPs) became mandatory for all Sydney councils and Wollongong City Council in an attempt by the State Government to make the assessment of DAs more transparent and accountable, while also depoliticising the assessment process and stamping out corruption.
A panel is made up of a chair, two independent experts and one community member who assesses DAs made to local councils.
In an article appearing in last week's Weekender, Mr Ayres called on Penrith Council to reverse its decision to re-zone a section of Kingswood from R2 (medium density) to R3 (high density) four years ago, which would restrict boarding houses to a maximum of 12 rooms.
It comes after Council rubber-stamped a 37-room boarding house on Manning Street, the fourth for the suburb.
But Councillor John Thain said re-zoning could take up to two years and would fail to limit the amount of boarding houses allowed in an area.
He said the fastest way to quell the rapid development of boarding houses was for the Planning Minister to amend its Affordable Rental Housing policy to restrict "clustering".
"It's the State Environmental Planning laws, so it's their turf, they have the power to change it the quickest," he said.
As it stands, Council officers are unable to knock back complying DAs, and with the implementation of IHAPs, there are no opportunities for Councillors to object, Cr Davies said.
Councillor Karen McKeown concurred it was a "hard pill to swallow".
"Residents, who have duly elected us, come up to us asking for our help and we have to turn them away and tell them we're locked out of the process altogether," she said.
During Monday night's Council meeting, three affected Kingswood residents spoke out about the boarding houses being "imposed" on them without prior consultation. They raised concerns about traffic, amenity, proximity to schools and the type of occupants the dwellings would attract, noting many would be social housing recipients.
The Council meeting heard only one boarding house DA lodged with Penrith Council has been referred to the IHAP, as it requires a minimum of 10 opposition submissions to trigger a review.
Council unanimously voted to make urgent submissions to the Planning Minister and Shadow Minister.
Currently there are 10 pending Development Applications for boarding houses in the Penrith LGA, six of which are located in Kingswood.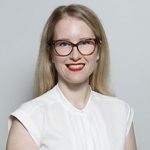 Alena Higgins is the Weekender's Senior News Reporter, primarily covering courts and Council issues.