Penrith is finally set to receive a new synthetic running track, a refurbished tennis centre as well as upgrades to more than half a dozen local sporting fields and facilities.
In what can be described as a pre-election sweetener, Penrith MP Stuart Ayres announced on Wednesday that thousands of local sports players will benefit from the massive upgrades, which will be undertaken at sporting facilities right across the Penrith area.
Mr Ayres said improving the quality of sports infrastructure in Penrith is crucial to ensure local sports players and spectators have safe and modern facilities.
"Grassroots sport is so important to the Penrith community and these funds will improve amenities, make facilities more user friendly and accessible and increase participation," he said.
"Some of these facilities haven't been touched in decades and other facilities simply don't meet the demands being put on them. So we will fix that."
Under the multi-million dollar community sports package, Parker Street Fields will receive $1.5 million to upgrade amenities and lighting.
$500,000 will be invested into Eileen Cammack Reserve in South Penrith to upgrade its aging amenities block, while Lapstone Oval will enjoy $750,000 to upgrade amenities and improve accessibility.
$750,000 will also be injected into Leonay Oval to receive an amenities upgrade including additional canteen facilities, shade, multi-purpose rooms and additional lighting.
Funding will also be given to Hickeys Lane to expand the complex, while a new synthetic running track has also been committed.
"One of the great gaps of local sporting infrastructure will finally be filled with a new synthetic athletics track to be funded," Mr Ayres said.
"We want our local sports clubs to have the best possible facilities to encourage active lifestyles and these upgrades are all about putting Penrith first and making this happen."
Nepean District Tennis Association (NDTA) President Dennis Sales was blown away by the announcement, which will result in a $1.5 million refurbishment of its Woodriff Gardens Tennis Complex.
"We didn't see it coming, we've been campaigning for it but we didn't expect this announcement… I thought we'd never get that money," he admitted.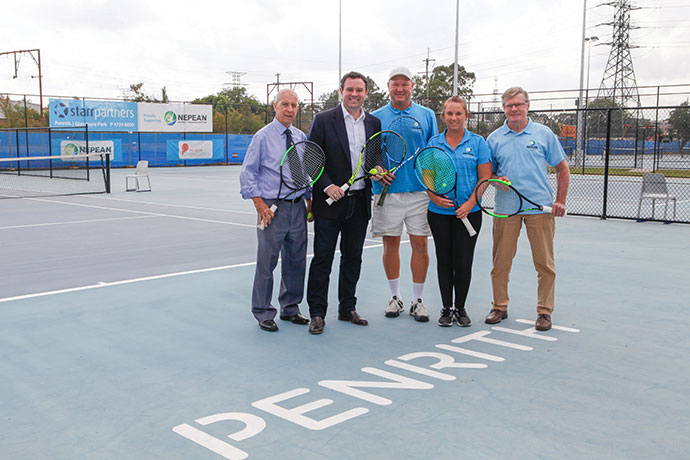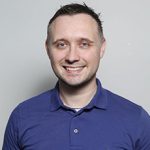 Nathan Taylor is the Weekender's Deputy Editor and Senior Sports Writer. He also compiles the weekly Chatter on the Box TV column. Nathan is an award-winning journalist, who has worked at the Weekender for nearly a decade.