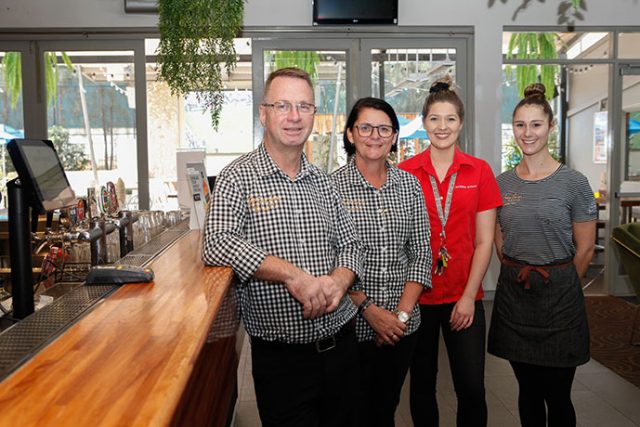 The new owners of Penrith's Peachtree Hotel have hit the ground running, lodging an $850,000 development application (DA) to revamp the site.
A coastal feel featuring cabana-style seating and a new shaded children's playground lead the list of proposed changes, with the owners keen to enhance the relaxed, family-friendly appeal of the pub.
It comes after Marlow Hotel Group snapped up the 10,550sqm hotel and bottle shop in June 2018 for $16.5 million from Chinese developer Boyuan Holdings.
Managing Director Jason Marlow, said there would be a "heavy focus" on casual and affordable dining but also amusement for the kids.
"When we acquired the hotel, we laid low and learnt about the area and in that time we made some decisions about what direction we wanted to take the hotel," he said.
"I think the big drawcard for the DA is going to be a huge portion of lawn on the northern side of the car park.
"That's going to be fenced in, and we have made way in the DA to put a huge kids play area in with 360 degree seating for parents to be able to watch their kids playing while they dine."
The group has already made a considerable effort to bring the Peachtree Road venue up to scratch and hope to make it the "go-to casual dinning offer" that the "completely under serviced area" needs, Mr Marlow said.
Plans lodged with Penrith Council on February 14 also propose demolishing the existing stage and canopy roof, constructing new ramps to connect all elevated levels of the beer garden, and building a new amenities block between the playground and the lawn areas with a toilet, bar and kitchen facilities.
Water misters and outdoor heating are also proposed to combat the city's extreme seasons.
Mr Marlow said construction using local tradespeople would start as soon as Council gave them the green light.
Marlow Hotel Group owns 12 venues across NSW.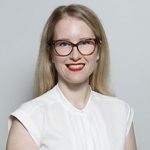 Alena Higgins is the Weekender's Senior News Reporter, primarily covering courts and Council issues.