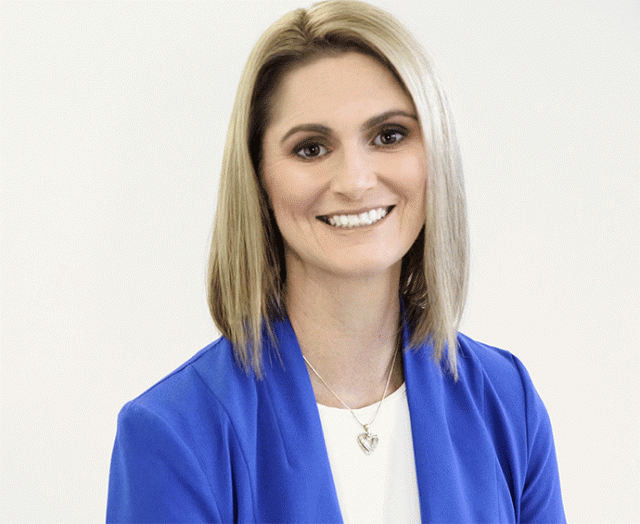 The Liberal Party has finally confirmed its candidate for Londonderry at the upcoming State Election with local business owner Belinda Hill to take on Labor's Prue Car.
Ms Car currently holds Londonderry comfortably after achieving a 14.2 per cent swing to her at the 2015 election.
With extensive business experience, having owned and operated two retail stores and now a successful local construction business, the party believes Ms Hill is well placed to support the small business community in Londonderry.
"I've built many houses across this region, and I deeply care about the future of people who have made them their homes. The Liberal Government has made a huge difference in the lives of our community, delivering strong policies that continue to support local families and our small businesses," she said.
"Thanks to Gladys and the Liberal Government's successful economic management we are out of debt, and have been helping to take pressure off families, and creating more jobs and opportunities in the Londonderry region. It has also allowed the Government to ensure the delivery of essential services, including record funding for schools and hospitals and exciting new community and recreation facilities for families."
Mrs Hill is a long-time local resident and a former Royal Australian Navy sailor.
"I believe that I have the right kind of experience to deliver for families and local businesses as part of the Liberal Party," she said.
"If I am elected in March, I will fight for continued investment in infrastructure and transport in our community, as well as ensuring the delivery of new schools and improved health and aged care services for western Sydney."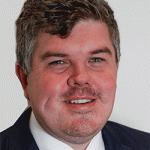 Troy Dodds is the Weekender's Managing Editor and Senior Writer. He has more than 15 years experience as a journalist, working with some of Australia's leading media organisations.