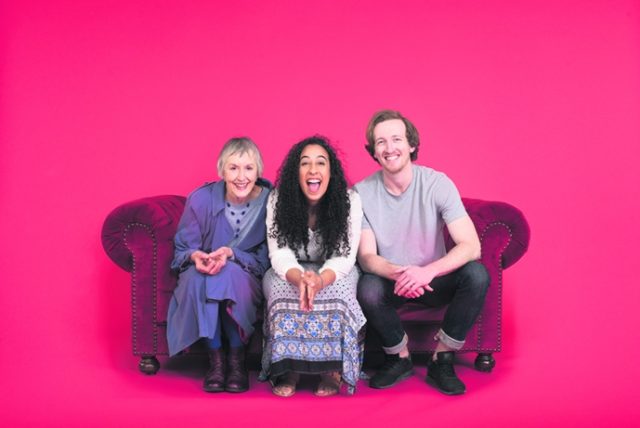 In 2019 The Joan Sutherland Performing Arts Centre is presenting a plethora of works across the spectrum of performance, whisking audiences away on a captivating journey through the performing arts: from symphonies to circus, puppetry to stand-up and stories.
The Joan's 2019 Season explores the finest in music, both contemporary and classical, and features some of the greatest new theatre works in Australia. It will feature a cracking bunch of talented artists, including Sydney Symphony Orchestra, Kenny Broberg, Naomi Price, Lisa Crouch and an entirely new solo show by Jonathan Biggins.
Start the year by taking a trip into the deep south with 'Sun Rising: The Songs That Made Memphis' on January 18 and 19.
Designed to inform and educate the audience while rocking them senseless, 'Sun Rising' revisits Memphis' famed Sun Records, focusing on the early period of 1950-57 with music from artists BB King, Howlin' Wolf, Ike Turner, Elvis, Johnny Cash, Carl Perkins, Roy Orbison, Jerry Lee Lewis and more.
On February 23, The Orava Quartet with Greta Bradman features one of the most exciting string quartets of its generation. Known for their passionate and engaging performances, they have been hailed by The Australian as "the future of Australian Chamber Music, the real deal". One of Australasia's most celebrated operatic and concert artists, Greta Bradman, will join them for what will be a powerhouse evening.
On March 8 and 9, One of Australia's favourite performers, Jonathan Biggins, is Paul Keating – visionary, reformer and rabble-rouser. With an abundance of intelligence and wit, 'The Gospel According to Paul' is a new and anticipated comedy about a critical time in Australian history and the man who shaped it.
Other highlights include 'Christine Anu In Conversation and Song' in March, 'I Want To Know What Love Is' in April followed by 'Constant Craving: The Music of k.d. Lang' and a performance by the Sydney Symphony Orchestra in May.
Traditionalists will love 'A Midsummer Night's Dream' in June, while the new low-­fi puppetry spectacular, 'Bruce' lands later that month.
There's laughs with the Melbourne International Comedy Festival Roadshow in June, drumming ensemble Taikoz will be in town in July and the gripping drama 'Diplomacy' lands in August.
Pianist Kenny Broberg performs in September, 'Spencer' mixes comedy and drama while 'Lady Beatle' plays in October.
The all-singing, all-dancing, side-splittingly funny solution to all the world's problems returns for another year of satirical genius with 'The Wharf Revue', showing from October 31 until November 2. Stalwart performer Drew Forsythe returns with special triple-threat guests including the hilarious Simon Burke.
Subscriptions are on sale now online at www.thejoan.com.au.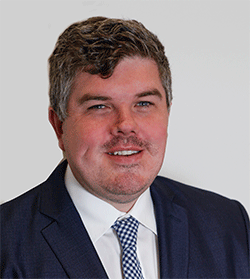 Troy Dodds is the Weekender's Managing Editor and Senior Writer. He has more than 15 years experience as a journalist, working with some of Australia's leading media organisations.