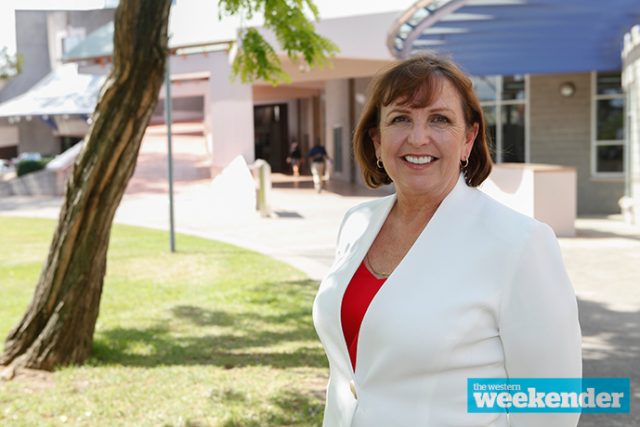 Sitting Lindsay MP Emma Husar says she is disappointed after Labor confirmed Diane Beamer would be its candidate for next year's Federal Election.
Mrs Beamer's endorsement was confirmed today by Labor's National Executive. Local branch members did not get to decide the candidate through an official preselection process.
Ms Husar said the process was done "behind closed doors".
"The nomination process was open for precisely 24 hours between yesterday and today," she said.
"The moves since Friday have been swift and decisive, and have effectively left me a Labor outsider. This brings me deep sadness, as this is a party capable of great things. It's clear now that for whatever reason, I'm not to be a part of it post May.
"Apart from my children, my greatest joy has been to represent my community in Lindsay for Labor and advocating for those who need it.
"It remains a privilege to continue to represent these amazing people until the next election. I hope whomever comes after me has fewer mountains to climb."
It is unclear whether or not Ms Husar will run as an independent.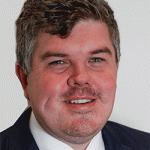 Troy Dodds is the Weekender's Managing Editor and Senior Writer. He has more than 15 years experience as a journalist, working with some of Australia's leading media organisations.