It could be an election-deciding seat but neither major party has announced their candidate for Lindsay for next year's Federal Election.
The delay could cost one of them the seat, given it is robbing the candidates of the opportunity to establish a presence in the area before Christmas.
The Liberal Party is tipped to settle on their candidate within the next fortnight while Labor, which currently holds Lindsay by the slimmest of margins through the outgoing MP Emma Husar, is yet to confirm a preselection process.
The hold-up is frustrating potential candidates like local business owner Brenden Brown, who has heard very little from Labor since filing his expression of interest months ago.
"After initial contact sadly I've heard nothing," Mr Brown told the Weekender.
"My focus has been on further throwing myself even more into our local community. At the moment I am days away from heading to Kokoda with Royce Simmons and a group of seven local young high school students chosen by Brad Waugh and the team at Panthers on the Prowl, this has kept me busy.
"I wait anxiously for a positive outcome as I am raring to go."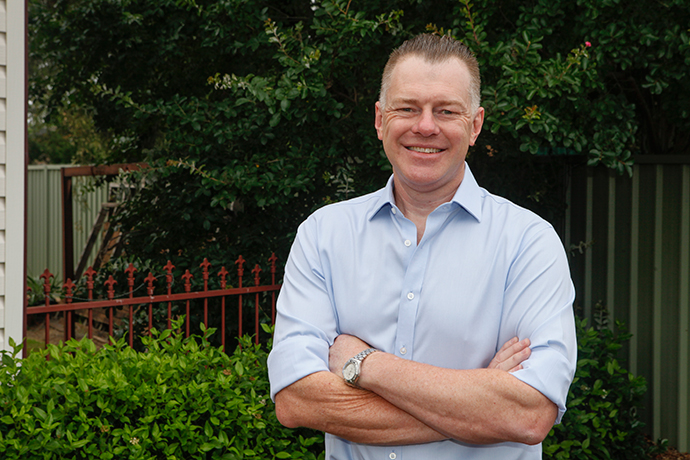 There has been speculation that Labor may bypass the preselection process in Lindsay and parachute a candidate into the position. Mr Brown believes this would be wrong and would not be supported by the electorate.
"We have really strong local candidates who are committed to delivering results for our community," he said.
"I believe we will be best served by a local candidate who not only understands those needs but will stand up and deliver for Lindsay."
Mr Brown now appears more determined than ever to secure Labor's support in Lindsay, and says he is the man to ensure the party holds the seat.
"I understand what it's like to be a western suburbs family," he said.
"I moved to this area with my wife Shendi when starting a family and worked tirelessly to build a business while balancing the needs of our growing family.
"I understand that balancing hard work, the needs of family and the pressure on a family's budget is at times difficult. I want to make this easier."
Meanwhile, there is speculation that sitting MP Emma Husar may still contest the election as an independent.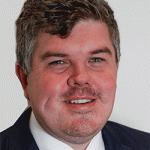 Troy Dodds is the Weekender's Managing Editor and Senior Writer. He has more than 15 years experience as a journalist, working with some of Australia's leading media organisations.