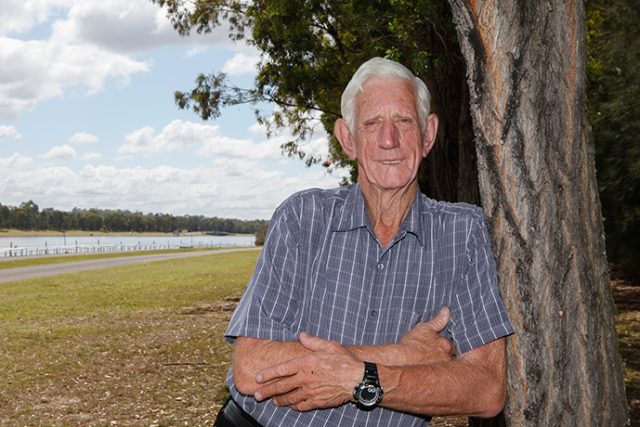 As construction in the community grows, Penrith City Councillor Kevin Crameri has called for a botanical garden to ensure the preservation of native plant species.
He brought the idea to light at last month's Ordinary Council Meeting following a plea from locals to save the hundred-year-old grey gum trees from the Mulgoa Road extensions.
Although the idea was first introduced in the early 2000s by ex-Councillor Garry Rumble, nothing was ever delivered.
Cr Crameri said it's beyond overdue for Penrith.
"I think that there is so much loss at the moment, we need a seedbank for the future and it would be an asset to have it as a part of Penrith," he said.
"We have a lot of vulnerable gums, especially with all the construction about, this now could all be there for generations to come."
As part of the garden, species from both past and present would be on display. Cr Crameri proposes native species such as grey gums, blackthorns and egg and bacon plants to be part of the garden.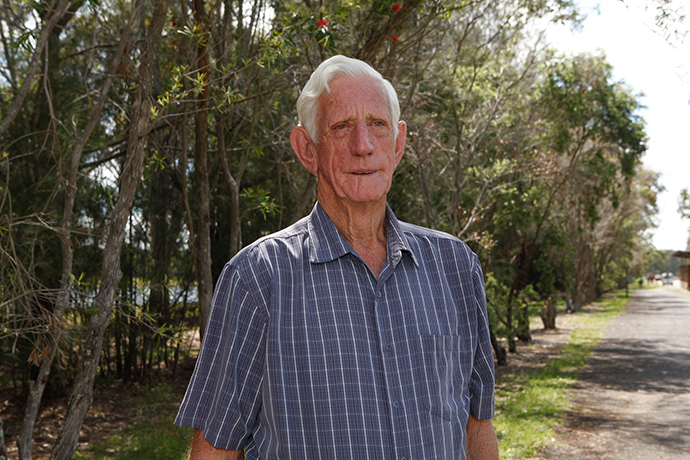 Cr Crameri said it would be about education for future generations too.
"It is something to preserve the species of different trees and major vegetations in the area, so that people can see what was here in the past as well as what's here now and showcase that for those in years to come," he said.
"This should have been implemented a long time ago and that's why I've asked for this to be put into Council's four-year plan."
As part of the Penrith Lakes Scheme, the contract requires a large sum of rehabilitated land to be handed back to Council as Parkland.
Cr Crameri believes this is a golden opportunity to deliver the garden in a cost effective way.
"The cost would be minimal, it's a great idea for Penrith, it's just about getting some willpower from Council officers to do something about it," he said.
"We should have been asking the State Government to make this a commitment from the people who were doing the mining to establish it as a botanical garden, but the State Government has allowed them to get away with murder."
Council is currently reviewing his proposal.
A graduate of Western Sydney University, Nicola Barton is a news journalist with the Western Weekender, primarily covering crime and politics.