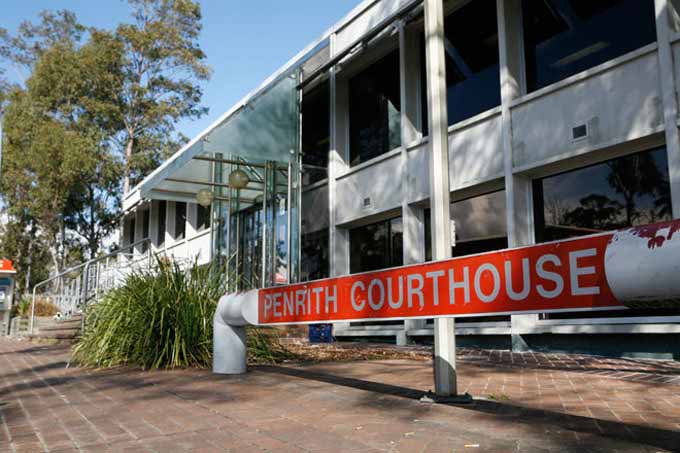 The fall-out from Penrith's Defqon.1 music festival continues to reverberate a month after the notorious event claimed two lives, with at least six offenders facing court on drug possession charges.
A senior optometrist, children's autism specialist and fourth-year law student were among those who pleaded guilty at Penrith Local Court last Thursday, challenging stereotypes and showcasing the depth of the party drug epidemic.
Cheryl-Anne Cole, 26, Jessica Lu, 29, Paige Ridge, 22, Soumya Ravikumar, 21, and Kayla Rose Moore-Bagley all escaped convictions for possession of MDMA at the September 15 event.
Instead, they were each handed a 12-month conditional discharge due to their prior clean records.
Convicted drug supplier, Anthony Joseph Hamer, will learn his fate next month after he was caught with 10 MDMA tablets and cannabis leaf.
In handing down his sentences, a perplexed and disturbed Magistrate Carl Milovanovich said he could not understand why "clearly well-educated" young people would put their "whole careers at risk" and jeopardise their lives.
"They're dangerous drugs made by criminals in filthy conditions – you're lucky you didn't ingest them," he told Cole, who was detected before entering the gates.
He said while the community would expect him to deal with the offenders harshly "so a lesson goes out to the community", he was mindful of the "very serious" penalty a drug conviction could have on the first time offenders' future employment and travel opportunities.
"If I convict you today, doors would close," he told Moore-Bagley.
Magistrate Milovanovich was baffled by the apparent inability of many festival goers to simply enjoy the "good vibes", music and company of friends without consuming illicit substances, and labelled the lengths people went to secrete pills inside themselves as "bizarre".
"You're going to get caught," he said, "police [and sniffer dogs] are there… they're onto you.
"There are other drugs that are legal – alcohol," he suggested.
Hamer, who has previous convictions for drug possession and supply, will be sentenced on November 22.
Magistrate Milovanovich said he was unsure how many people were arrested at the event, but indicated he had dealt with similar matters earlier in the week, with many of the accused not bothering to show up and being convicted and fined in their absence.
On September 16, Penrith MP Stuart Ayres announced the Sydney International Regatta Centre would not be hosting the event into the future after the State Government vowed to shut it down in the wake of the suspected overdoses.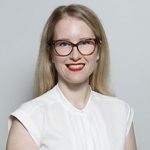 Alena Higgins is the Weekender's Senior News Reporter, primarily covering courts and Council issues.