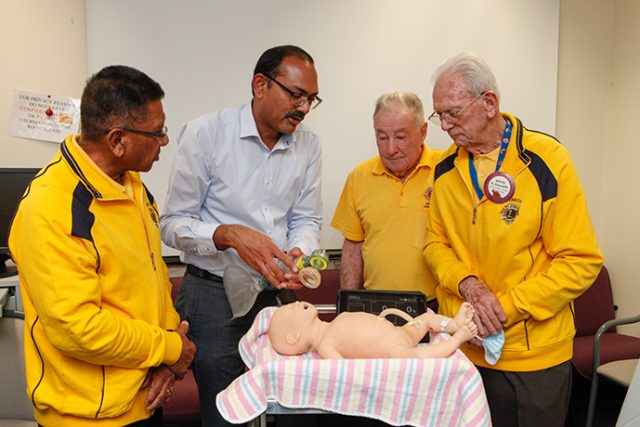 The Neonatal Intensive Care Unit (NICU) at Nepean Hospital recently received a significant donation that is set to have a huge impact on the smallest of people.
The Penrith Lions Club donated two Monivent Neo ventilation training systems worth over $12,000 to the unit, making Nepean Hospital the first in Australia to use the new simulation technology.
With the device to be used to train clinical staff and students in optimal manual ventilation for newborns, NICU Head of Department, Dr Lyn Downe, said they were grateful for the donation.
"We are so grateful for the continued support of the Penrith Lions Club," she said.
"Getting the practice in a simulation environment increases our clinicians' confidence, leading to better outcomes for our most vulnerable patients."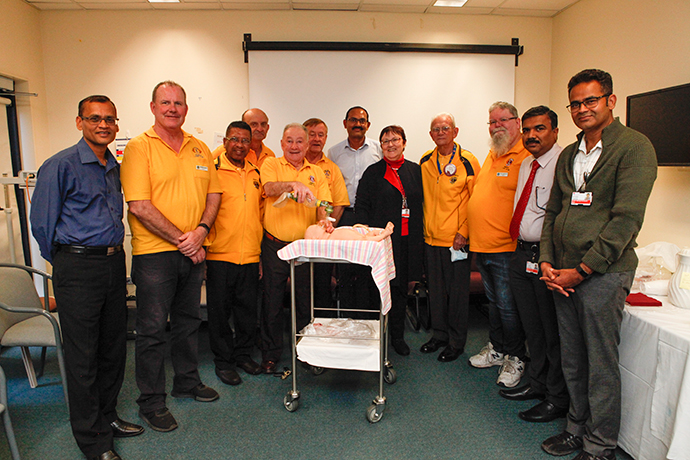 With their prime source of fundraising coming from their chocolate wheel, Penrith Lions President, Steven Holley, said without the support of locals, the donation wouldn't have been possible.
"It was wonderful, we felt very pleased that we had invested the public's money into something so important," he said.
"I love that it is new technology and that it will benefit not only our local NICU unit, but all throughout the hospital."
Lauren Suttie is the Weekender's General & Community News journalist.