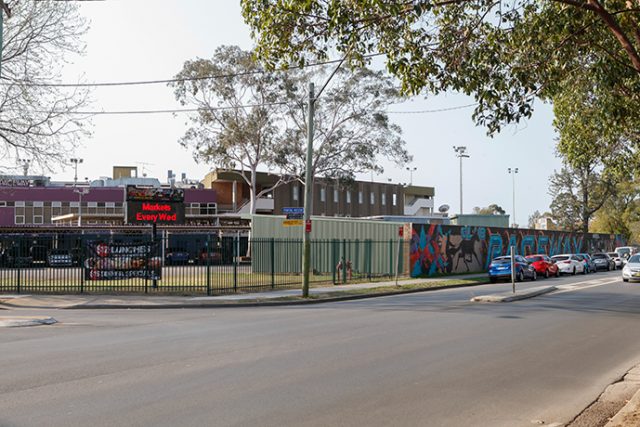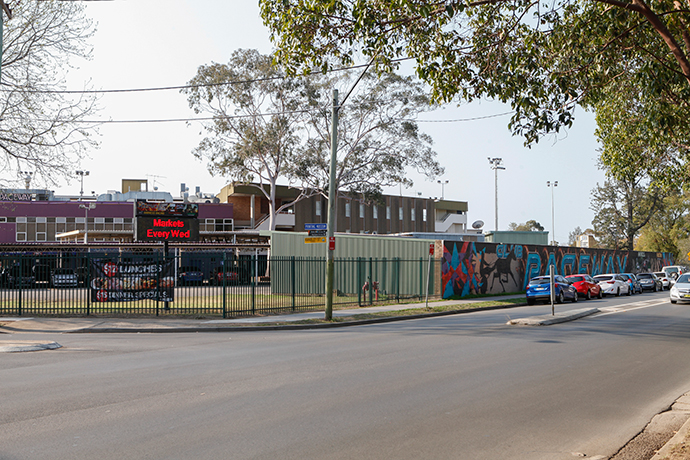 After more than half a century, harness racing could exit the Penrith CBD with the Penrith Paceway potentially being put up for sale.
The fate of the historic site that borders Station Street and Ransley Street is now in the hands of club members, as a vote next Wednesday will determine whether they explore sale options.
The proposed plan to re-zone and sell the land for residential use comes as financial burdens weigh down on the club, which has a proud history.
Long-time Penrith Paceway CEO, Lorraine Pozza, said it's time to move on.
"It's no secret that we are cash poor, if you look back to our Wednesday markets years ago, it was absolutely full, we have less than a third of that now," she said.
"We have come to the conclusion that it's time, it's the end of an era, we're not closing the Paceway, we are simply taking history with us."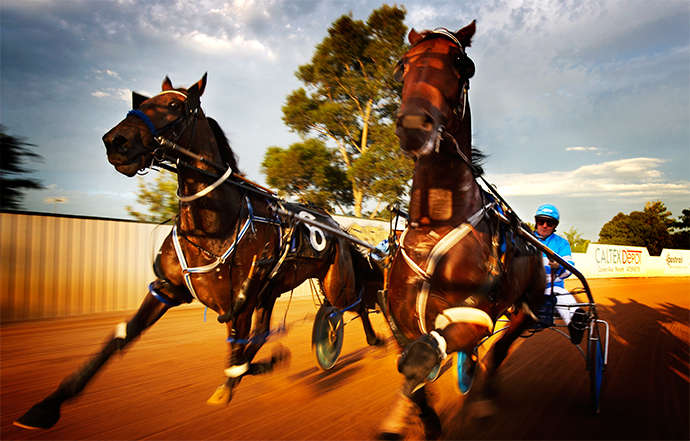 Almost 200 members attended a meeting last week where the proposal was announced. Property group, Capital Bluestone, is proposed to develop the land.
Ms Pozza said if members vote it down, they can only rely on band-aid solutions.
"The grandstands are getting very old, this is our golden opportunity to renew and start fresh and that's exactly what we will do, if our members agree," Ms Pozza said.
A new location for the Paceway is yet to be determined but it would remain in the Penrith Local Government Area.
"We want to keep our show, our racing and our club but we can move all of that to the edge of Penrith and still have it working very well," Ms Pozza said.
"What worked in the past doesn't necessarily now, you have to evolve with it."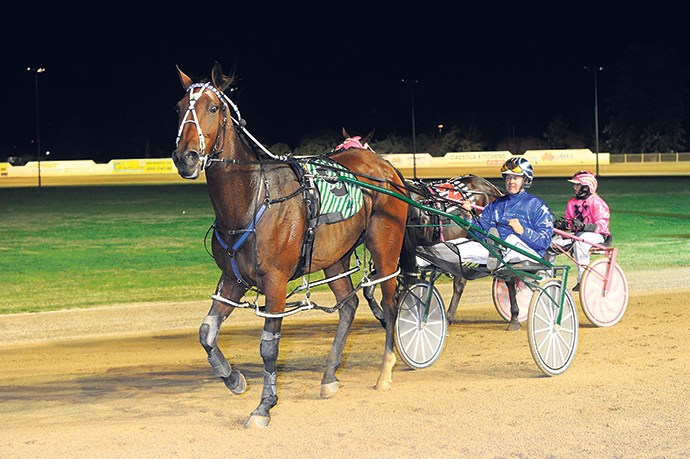 Veteran Paceway member Ross Hutchison is a horse racing driver, trainer, owner and breeder and has had a long relationship with the club.
"I understand the reservations people may have but I truly believe history can be travelled and that we can do greater," he said.
"I think it will give the club some breathing space to have their own identity in a brand new and fresh opportunity."
At this stage it is unclear as to exactly how much the land is worth.
A timeframe is yet to be finalised on when the club would exit the current site.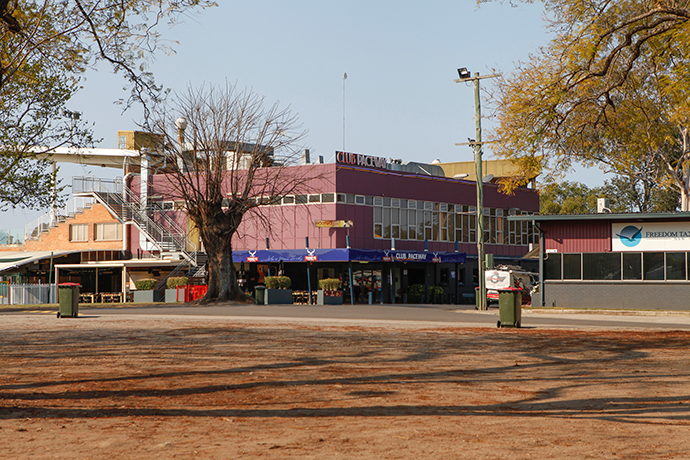 A graduate of Western Sydney University, Nicola Barton is a news journalist with the Western Weekender, primarily covering crime and politics.