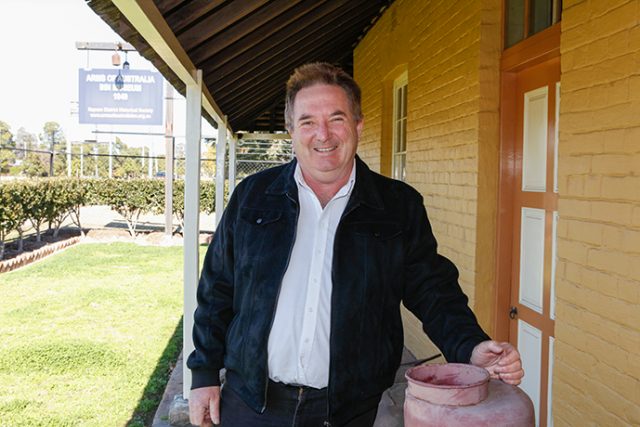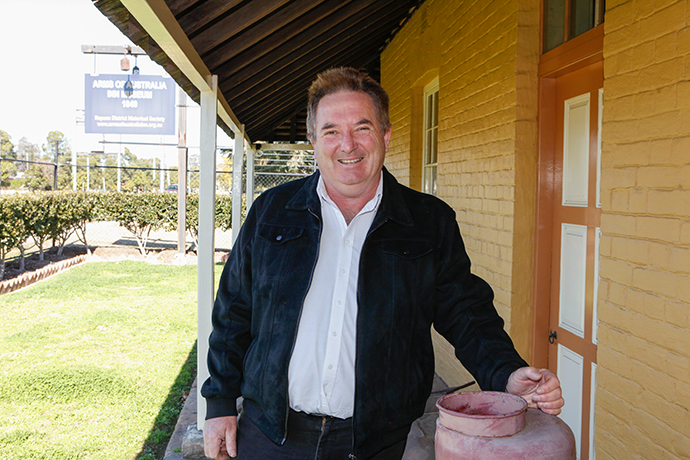 Locals struggling to preserve heritage buildings and landmarks will have more chance of a leg-up after Penrith Council resolved to increase its assistance fund.
From 2019/2020, Council will allocate $100,000 annually to its Heritage Assistance Fund, more than tripling the previous annual contribution of $30,000.
Set up to financially assist owners, lessees and not-for-profit organisations of heritage items and conservation areas – such as buildings, houses and archaeological sites – funding is on a dollar-for-dollar basis where Council contributes half of the cost of the restoration works up to a maximum of $5,000.
Councillor Marcus Cornish, who also chairs the Heritage Advisory Committee, said he was bowled over by the funding boost, but still sought to increase the maximum contribution to $10,000.
"This will mean more grants will be available, hopefully for larger sums," he said.
"Compared to the Blue Mountains and Hawkesbury, there are far fewer heritage items in the Penrith LGA, however they are just as important.
"Council is actively promoting heritage tourism and saying it's successful, therefore it has a tangible cash return to the people of Penrith."
17 applications were received during the last round, with 10 supported.
Works included painting, electrical rewiring, replacing floorboards, roof restoration and other remediation.
Successful applicants must demonstrate that the proposed works are essential to maintaining the significance of an item.
Cr Cornish said the next step for the Committee would be to put in place a maintenance program for the whole of Penrith – Council items first then private items.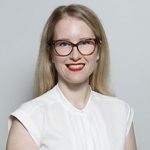 Alena Higgins is the Weekender's Senior News Reporter, primarily covering courts and Council issues.