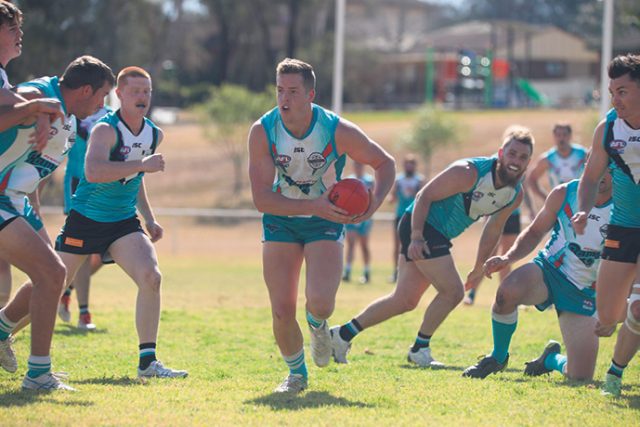 The Penrith Rams have the best chance of winning a competition in years after five of their teams clinched spots in this weekend's AFL Sydney Finals.
Penrith's Platinum Division men's team finished the year in second position and will play Western Magic in week one of the playoffs.
Penrith's Platinum Division Reserves side ended the regular season in third place and will also battle Western Magic in the opening week of the Finals.
The Auburn-Penrith Giants, the club's top women's team, secured third spot in the Women's Premier Division and will face Southern Power in the Finals, while the Giants' Women's Division 2 team finished fifth.
Penrith's U19 Division 2 men's team are also considered a good chance for a Premiership after finishing the season in second place.
Speaking with the Weekender, Penrith Rams Chairman Greg Corless said it's "rare" for his club to have that many teams involved in the post-season.
"I think the last time it happened was three or four years ago but we still weren't able to jag a flag," he said.
"Reaching the Finals is something you aspire to as a club at the start of the season and for it to come to fruition, it's been a truly great year."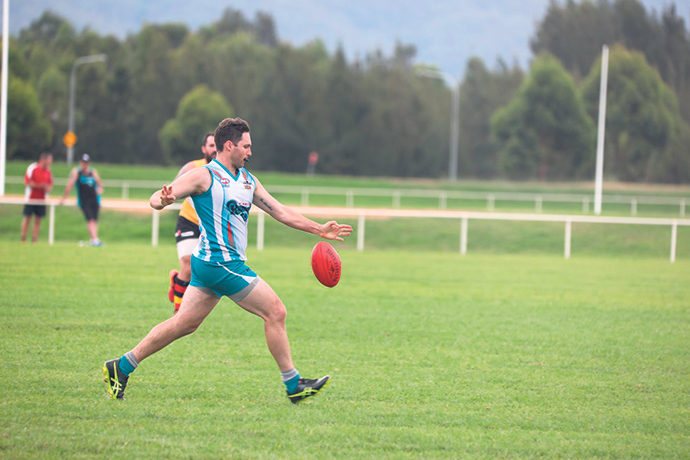 The last time the Penrith Rams won a Premiership was back in 2012 when their Reserve Grade side were crowned Premiers. In 2011, Penrith also won a First Grade title and in 2010 they won an U18s flag.
Corless believes several of his sides have a strong chance of bringing glory back to Greygums Oval.
"I think our Platinum Division team have the best chance, they finished second and were the only team to defeat the side that finished first," he said.
"Our Premier Division women's team are a chance too. They defeated Macquarie University, who had one defeat all year and that was to us."
Despite being very competitive in recent years, the Penrith Rams have gone from strength to strength this season and are now in a strong position to finally win some silverware again.
Corless credits the coaching staff and players for their commitment in 2018.
"I'd put our success largely down to the coaching and support staff, who have worked really well together this year," he said.
"Our head coach, Kevin Kirk, is a great motivator. He's very astute and the players get around him."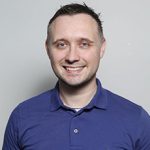 Nathan Taylor is the Weekender's Deputy Editor and Senior Sports Writer. He also compiles the weekly Chatter on the Box TV column. Nathan is an award-winning journalist, who has worked at the Weekender for nearly a decade.